Comprehensive Pest Control Solutions in Fernley
We Are the Best in Pest
The dryland climate and year-round sunshine make living and working in Fernley, NV enjoyable. Despite the fact that these conditions may make for a pleasant day in the sun, they are also very beneficial to pests. Pests that are looking for food, water, and a place to hide in the area first stop at our homes. Truckee Meadows Pest Control is committed to providing Nevada homes with solution-based pest control services. We set very high service standards for ourselves. Contact us right away to discuss your needs for residential pest control. The residents of Fernley can be rest assured that when they contact Truckee Meadows Pest Control, they will receive the best possible assistance. We only use the best products and methods that are currently available, and our team of experts has extensive knowledge and training in dealing with all kinds of pests.
To avoid waiting another day, contact Truckee Meadows Pest Control at (775) 535-5788 to schedule your appointment right away!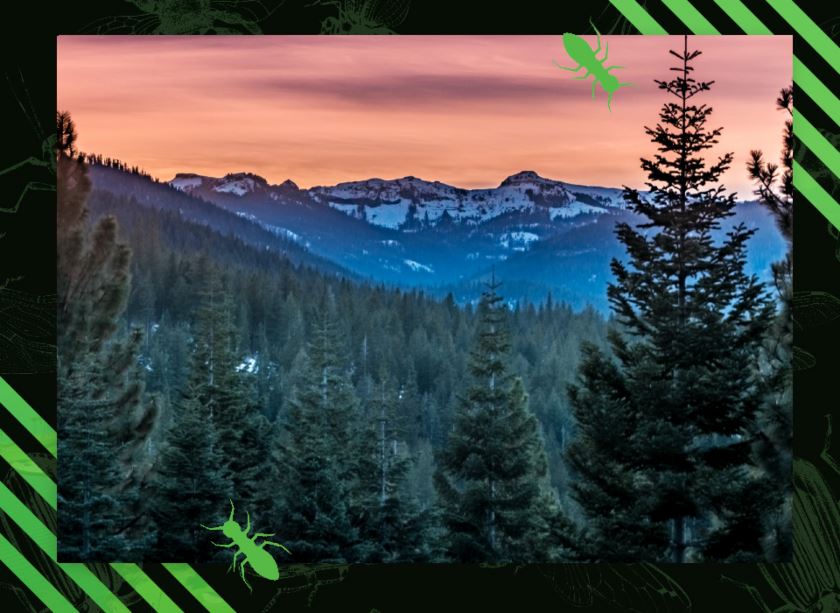 "We like this company. They will show up on time, they follow through, they are pleasant, and they always do there inspections in a timely matter."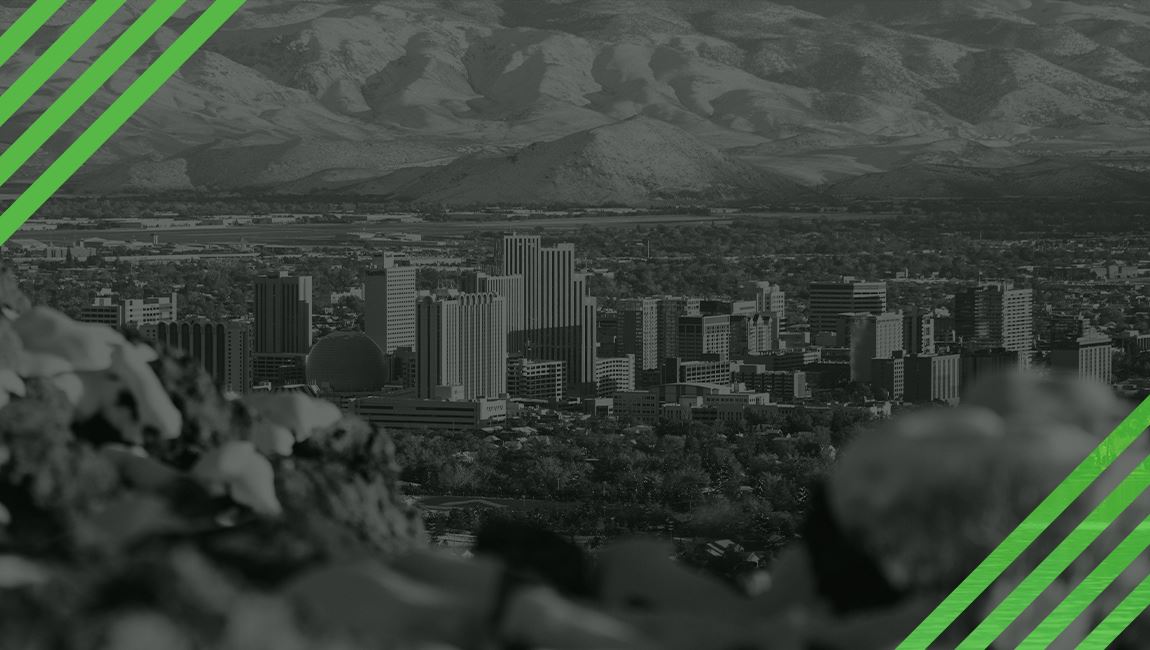 Eco Friendly
Products
We care about our delicate environment, so we only use the highest quality products and apply them strategically to keep your home pest free.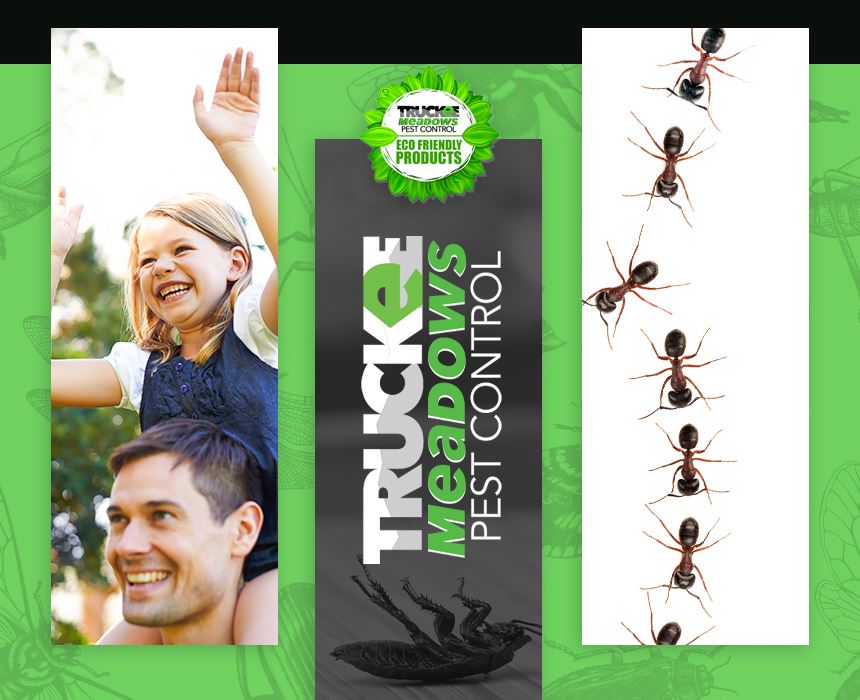 Committed to
Being the Best
Personalized Service Plans

All Technicians are NPMA Certified

100% Satisfaction Guarantee

Locally & Family-Owned Business

24 Hour Response Guaranteed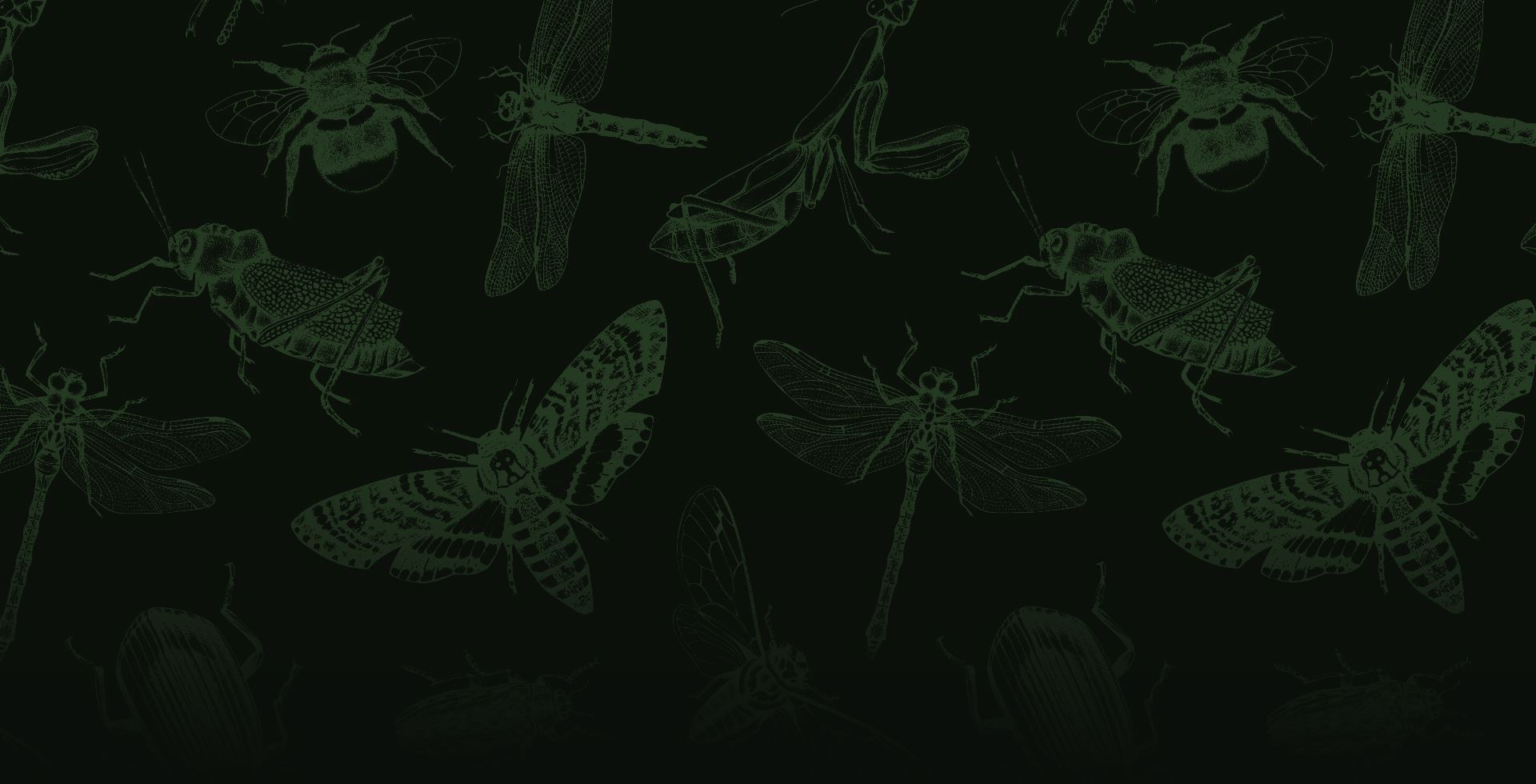 What's Bugging You?
Our Experts Can Help!