Reno Rodent Control
Custom Solutions for Rat & Mouse Problems in the Reno Area
While some may consider mice and rats cute and adorable, wild rodent intruders are a nuisance and health hazard. Prevent these little rodents from building their homes within yours with Truckee Meadows Pest Control. Our team of pest control experts provides top-quality rodent control services in Reno, Carson City, Sparks, Lake Tahoe, and surrounding areas.
Each of our technicians is state certified, Purdue University certified and Quality Pro certified through the National Pest Management Association. You will not find a more knowledgeable, more courteous and quality-conscious team in the Reno area–We arrive when we say we will and do what we promise to do. If there should be some unforeseen delay, we will notify you before our scheduled appointment.
If you suspect you have rats or other rodents, call (775) 535-5788 or use our contact form to schedule an inspection and free estimate.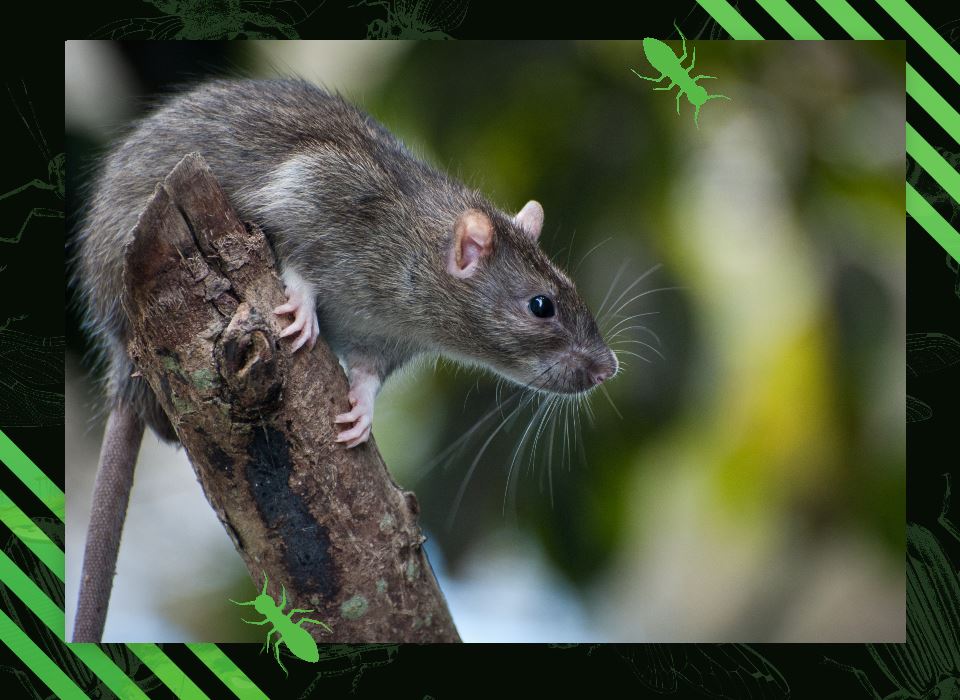 "Super knowledgeable, very polite, they'll definitely make sure your issues are handled. I won't be using any other company. I initially asked for a consultation with my rodent issue and the tech (Todd) was delightful and knew immediately that my critters were mice. Once summer rolls around I was assured that my yearly ant/wasp problem won't be an issue either. Their prices are reasonable and theres great communication across the board. Please give them a call if you're considering any type of pest control service. Rental units are serviced as well as homeowners and businesses."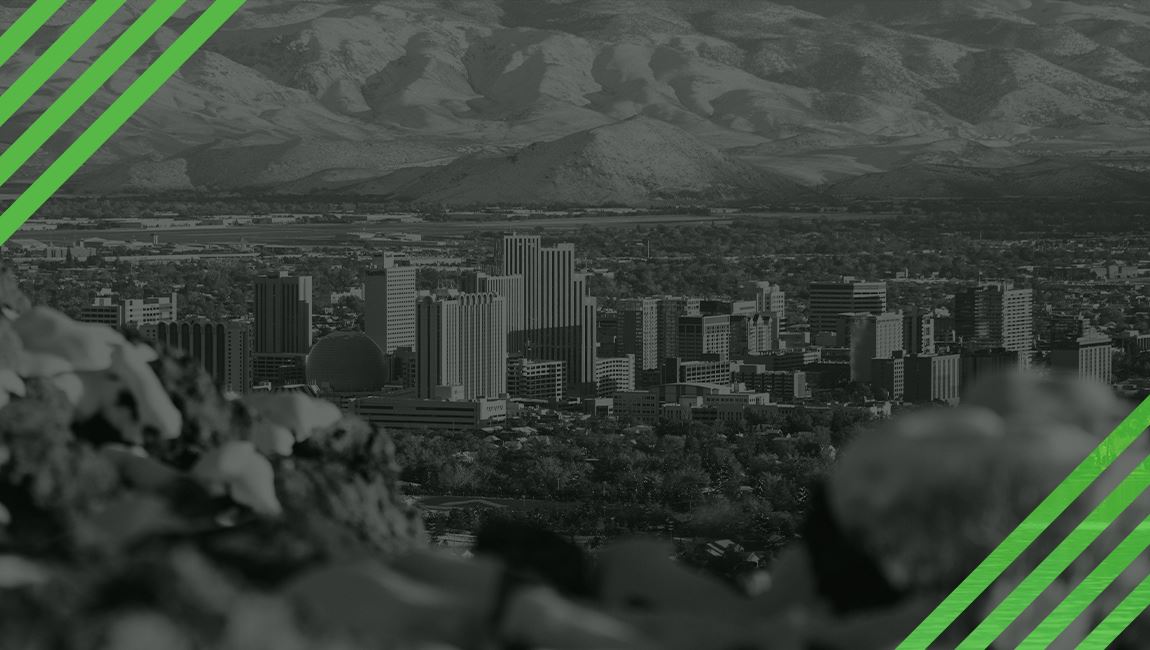 Eco Friendly
Products
We care about our delicate environment, so we only use the highest quality products and apply them strategically to keep your home pest free.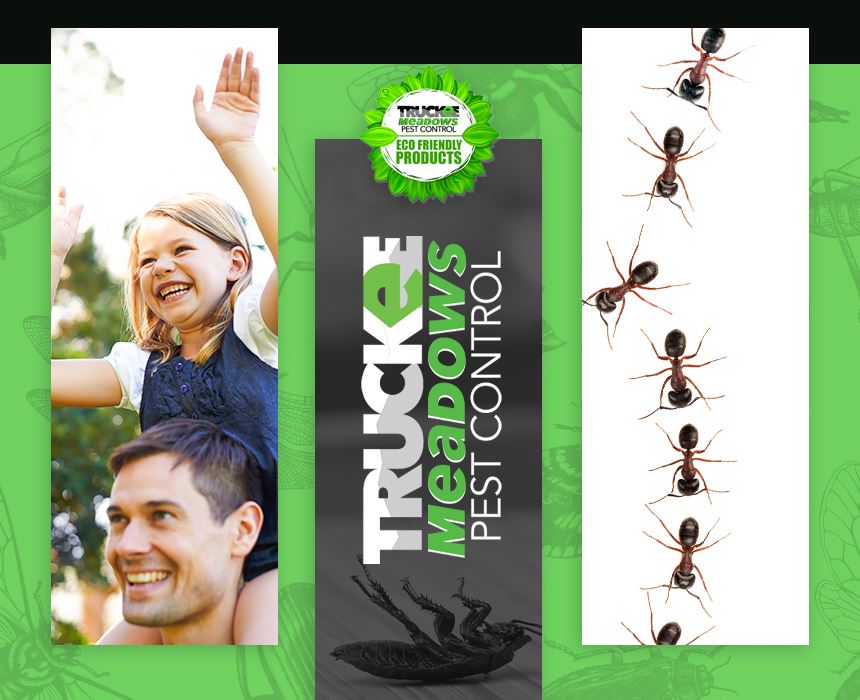 Committed to
Being the Best
Personalized Service Plans

All Technicians are NPMA Certified

100% Satisfaction Guarantee

Locally & Family-Owned Business

24 Hour Response Guaranteed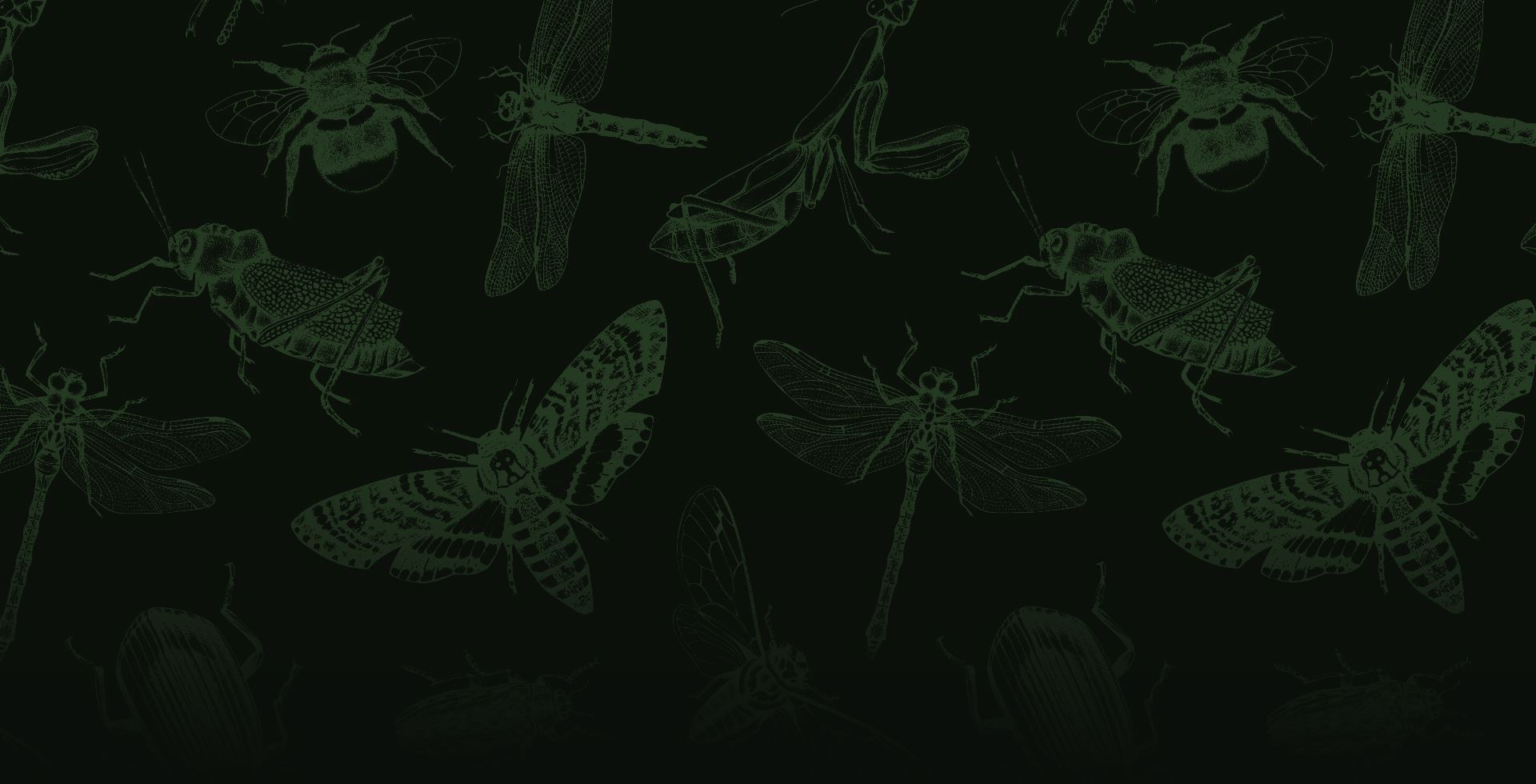 What's Bugging You?
Our Experts Can Help!