Professional Pest Control Services in Sparks, NV
We Are the Best in Pest
It's a great place to live, work, and play in Sparks, Nevada. Most of the year, the sunny weather and semi-arid climate make for great conditions for living. However, the same conditions also make the local pests' more comfortable. Our homes are frequently their first stop when pests are searching for food, water, and shelter. Having a dependable pest control solution is crucial for this reason. Truckee Meadows Pest Control is the leader in pest control that works. You can rely on our organic hybrid services at any time of year. We hold ourselves to a very high standard.
Discuss your requirements for residential pest control by calling us at (775) 535-5788 or contacting us online.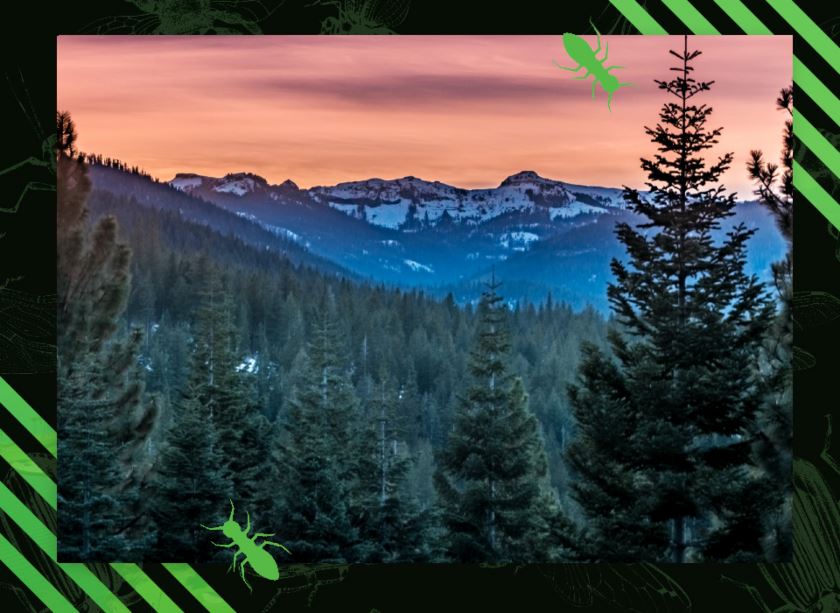 "We like this company. They will show up on time, they follow through, they are pleasant, and they always do there inspections in a timely matter."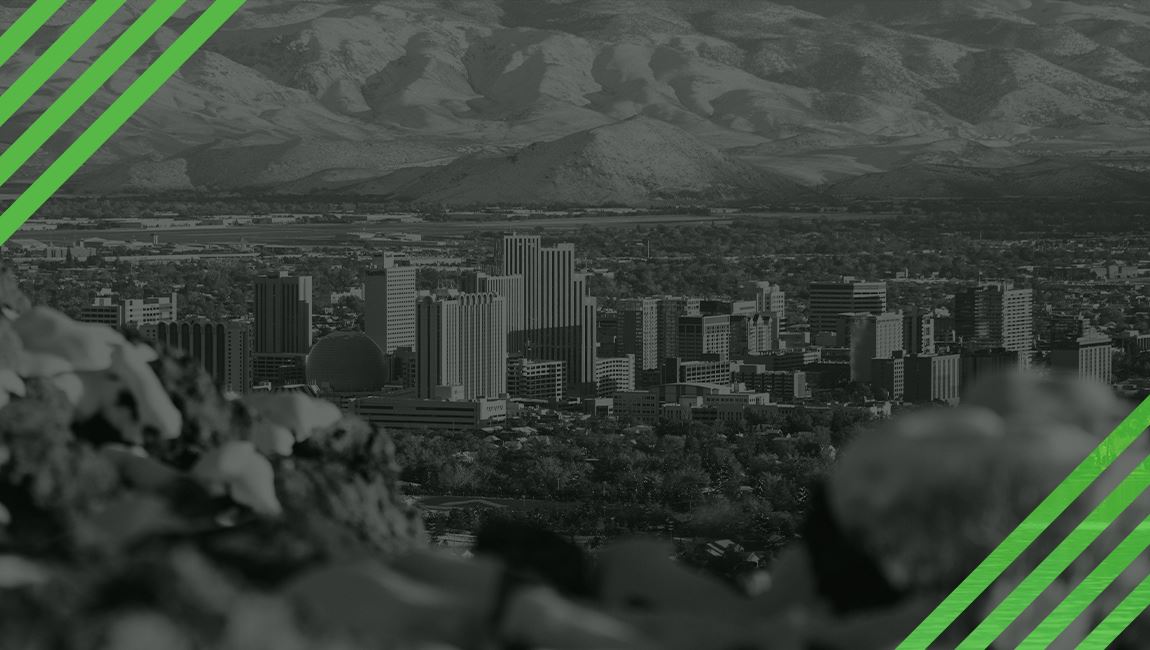 Eco Friendly
Products
We care about our delicate environment, so we only use the highest quality products and apply them strategically to keep your home pest free.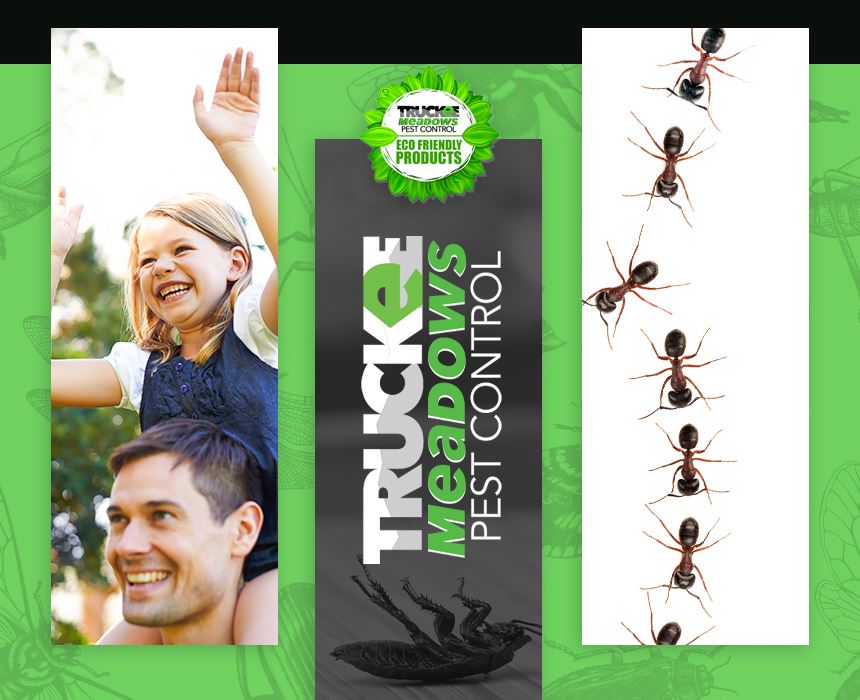 Committed to
Being the Best
Personalized Service Plans

All Technicians are NPMA Certified

100% Satisfaction Guarantee

Locally & Family-Owned Business

24 Hour Response Guaranteed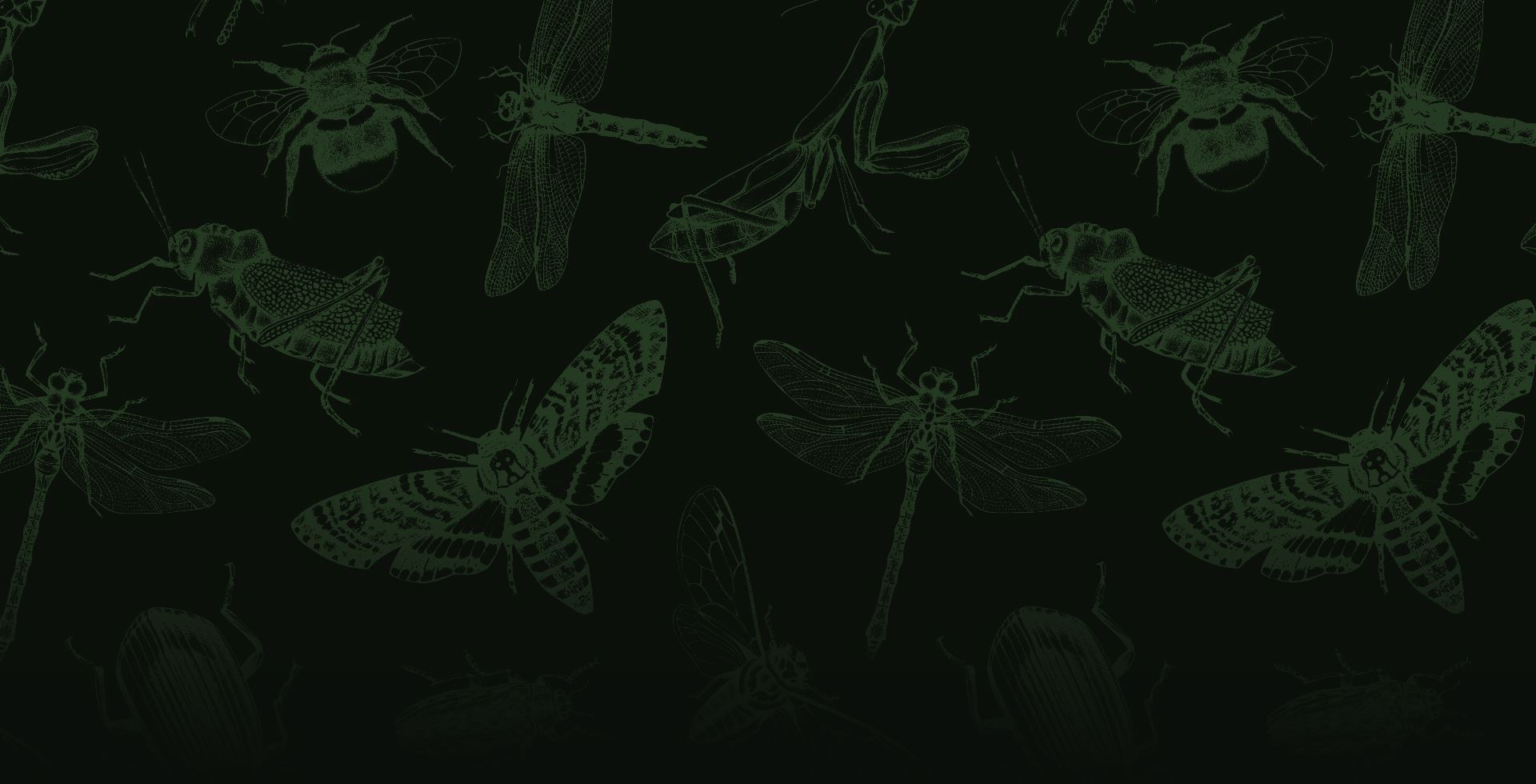 What's Bugging You?
Our Experts Can Help!