Reno Ant Control Services
Tackling Ant Infestations in Washoe County and Beyond
At Truckee Meadows Pest Control, we understand how frustrating dealing with an ant infestation can be. That's why we offer top-notch ant control and extermination services to residents and businesses throughout Reno, Sparks, Carson City, Washoe County, Lyon County, Douglas County, and Churchill County. Our team of experienced and skilled ant exterminators has the knowledge and expertise to quickly and effectively eliminate ants from your property.
What Are Some Signs of an Ant Infestation?
Ants can be sneaky and hard to detect, but there are some telltale signs that you may have an ant infestation. These include:
Seeing lines of ants crawling through your home or business
Finding ant trails leading to food sources
Noticing small piles of dirt or debris near cracks in walls or flooring
Discovering discarded insect wings or dead ants
Seeing ant nests or colonies outside in your yard
If you notice any of these signs, it's vital to act quickly before the infestation grows out of control—contact Truckee Meadows Pest Control at (775) 535-5788 for professional ant control services.
Why "DIY" Ant Control Is Less Effective Than Professional Ant Control
While there are many DIY methods for getting rid of ants, they often only provide temporary relief and may not eliminate the infestation. That's because most store-bought ant control products only target the visible ants, leaving behind hidden nests and colonies that will continue to produce more ants. Some DIY methods can also harm pets or children if not used correctly.
At Truckee Meadows Pest Control, we use advanced techniques and products to eliminate visible ants and target the infestation's source. Our ant control services are safe for your family and pets, and our experienced technicians know how to locate and eliminate ant nests effectively.
How To Prevent Future Ant Infestations
After successfully eliminating an ant infestation, it's important to take steps to prevent future ones from occurring. Our Reno team at Truckee Meadows Pest Control recommends the following tips:
Keep your home or business clean and free of crumbs or spills that may attract ants
Seal up any cracks or openings in walls, flooring, and foundations where ants can enter
Fix any plumbing leaks or moisture issues that may attract ants
Keep outdoor garbage bins and compost piles away from the building
Regularly inspect and treat your property for ant nests or colonies
Following these preventative measures can help keep ants out of your home or business.
Trust Truckee Meadows Pest Control for Professional Ant Control Services in Reno
If you're searching for an ant exterminator near you, look no further than Truckee Meadows Pest Control. Our team of skilled ant exterminators is available to provide top-notch ant control and extermination services throughout Reno, Sparks, Carson City, Washoe County, Lyon County, Douglas County, and Churchill County. Contact us today to schedule an appointment.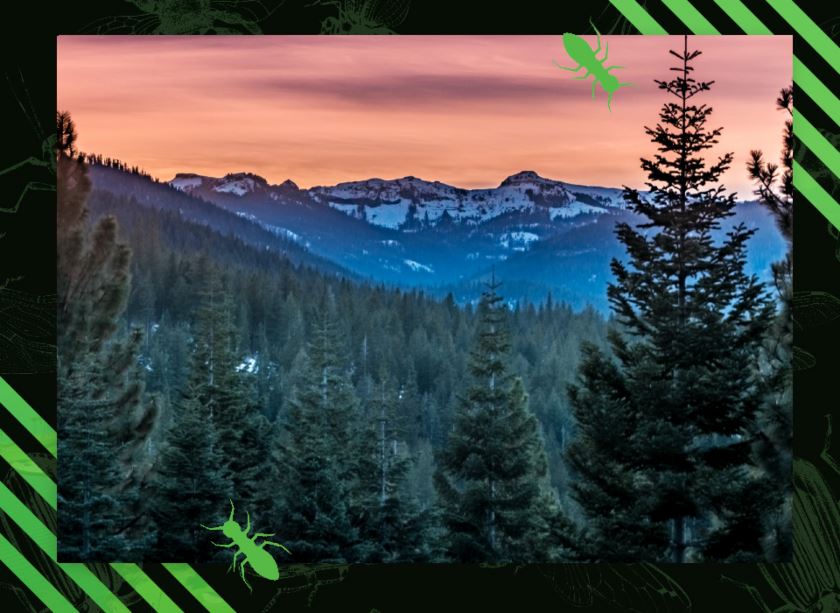 "Truckee Meadows Pest Control was very responsive. They sent out Spike who was honest, thorough, and has a great bedside manner!"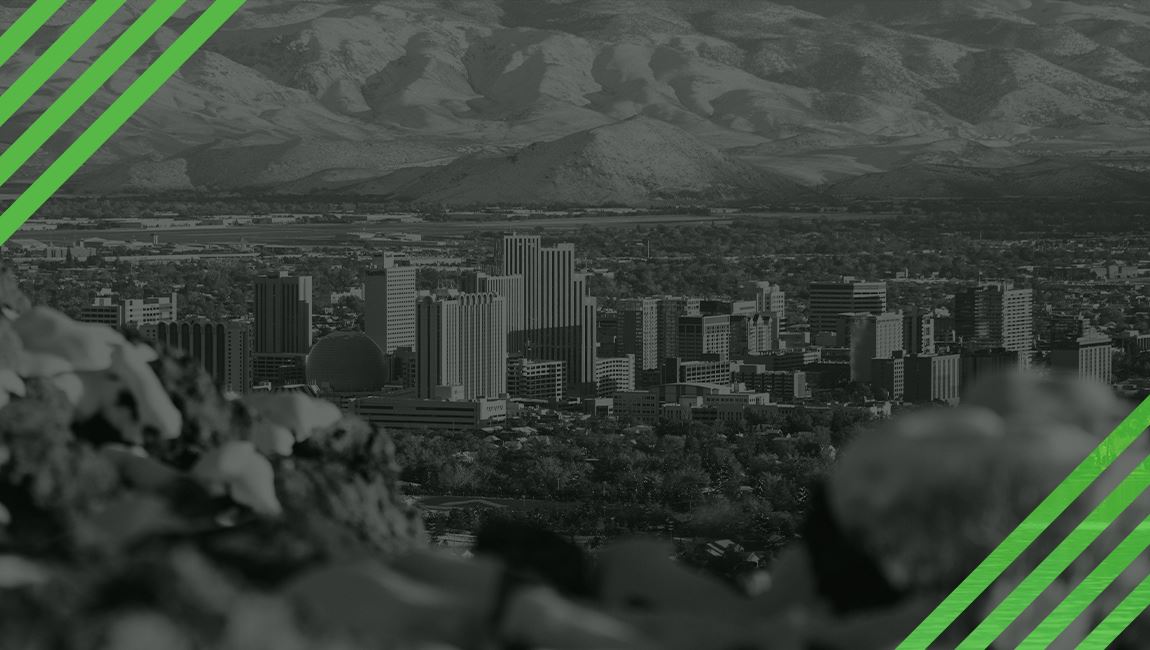 Eco Friendly
Products
We care about our delicate environment, so we only use the highest quality products and apply them strategically to keep your home pest free.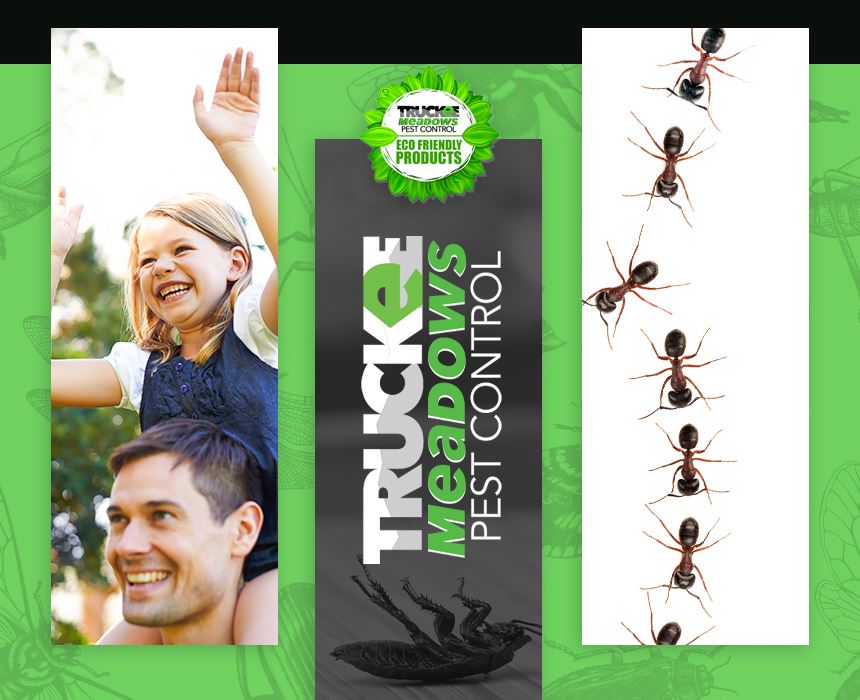 Committed to
Being the Best
Personalized Service Plans

All Technicians are NPMA Certified

100% Satisfaction Guarantee

Locally & Family-Owned Business

24 Hour Response Guaranteed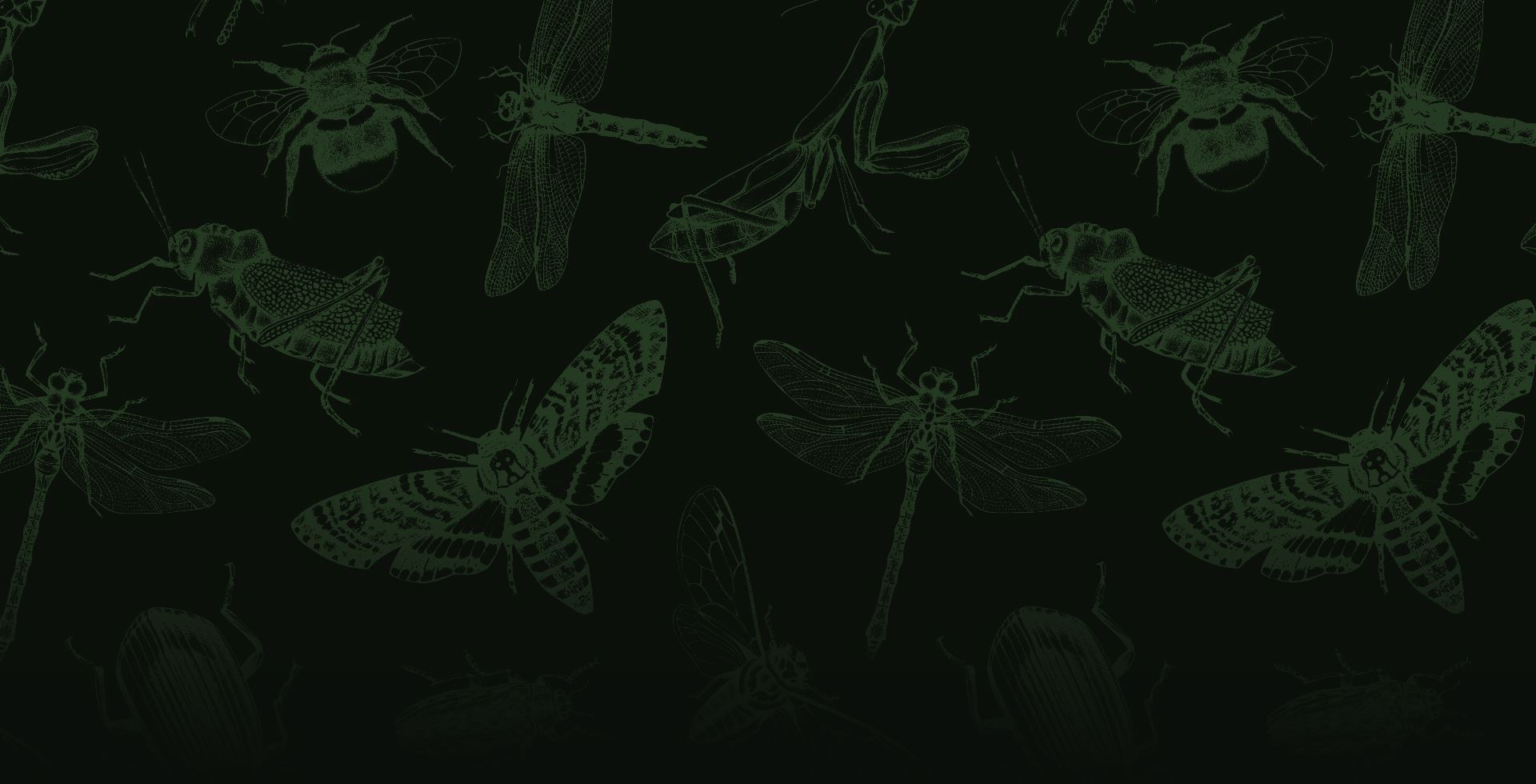 What's Bugging You?
Our Experts Can Help!