Cockroach Control in Reno
Eliminating Cockroach Infestations Throughout Sparks, Carson City, Incline Village, & Surrounding Areas
Having cockroaches inside your home is not only annoying, it can be a potential health hazard. Cockroaches are known to contaminate foods and surfaces, transmit diseases, cause allergies, and bring about unpleasant odors with their droppings. If you are seeing large numbers of roaches, especially at night time, you may have an infestation that will be difficult to overcome without professional intervention.
Truckee Meadows Pest Control is the team you can rely on for fast and effective cockroach control in Reno and surrounding communities. With decades of experience under our belt, we know our roaches and know what it takes to put a stop to their rapid population growth. No matter the species or the severity of your problem, you can have peace of mind that we will get things under control so you can feel comfortable in your home once again.
Get in touch with our Reno cockroach control experts by dialing (775) 535-5788 or completing our online form to request a free estimate. Military and first responders can receive 10% off any service.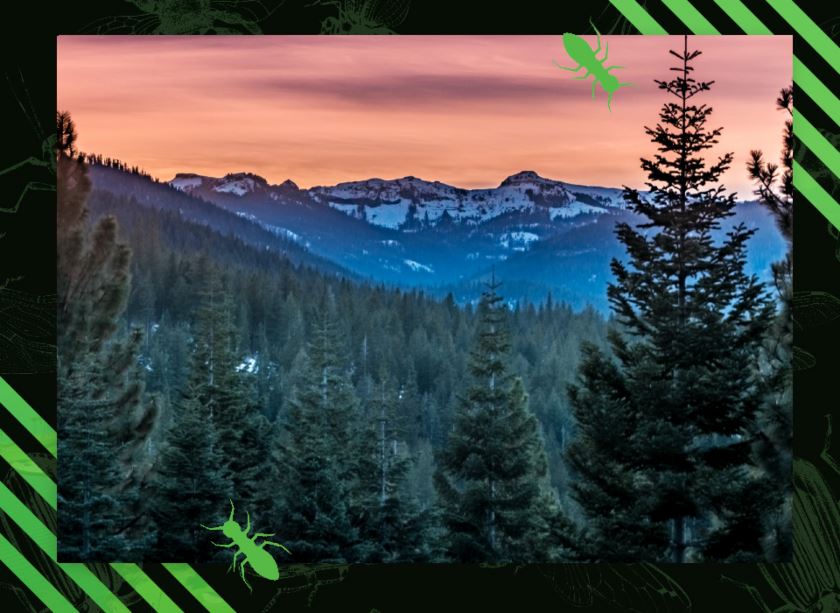 There are several species of cockroaches found in the Reno area. Some of the most common are the German cockroach, Brown-banded cockroach, Oriental and American cockroaches. Cockroaches are among the oldest insects known dating back 200 million years. They can be introduced into buildings and homes in cardboard boxes, food packages, and grocery bags. They are also known to travel through utility lines and even sewers.
Some of the most common roaches you may encounter include:
German cockroach – mostly found in homes, apartments, in restaurants adults are pale brown slightly smaller than a half-inch long, and have wings with two dark stripes that run lengthwise. They are highly reproductive and have a short life cycle. They lay egg capsules called an ootheca that contain 30 to 40 eggs that will hatch in about 28 days. In homes, they are most abundant in the kitchen where food sources and moisture are available. German cockroaches like secluded narrow areas cracks and crevasses, voids, behind sinks, and under the counter and table tops.
Brown-banded cockroach – The Brown Banded cockroach is the smallest cockroach found in Nevada. They can be identified by being light tan to reddish brown and become lighter towards their rear. Adults have two light-colored bands at the base of their wings. When disturbed males can fly but females never do. They prefer dark areas like cabinets, boxes, and drawers. Egg capsules generally contain about 18 eggs and hatch in about 50 to 75 days.
Oriental Cockroach – Usually found around dark moist areas like storm drains, water meter boxes, plumbing fixtures, sewers, and garbage they are commonly called "water bugs". Oriental cockroaches are commonly found outdoors during warmer months they can withstand low temperatures. They are dark reddish brown or black in color. Egg capsules are dropped in warm sheltered areas near a food source and contain about 16 eggs and hatch in about 60 days.
American Cockroach – The American cockroach is large about 1 ½" and reddish brown. Usually found in damp locations like sewer systems, basements, dishwashing rooms, and areas that have inadequate ventilation. They deposit their eggs near a food source in areas with high humidity. The adult can live up to an average of over a year and a half.
"Super knowledgeable, very polite, they'll definitely make sure your issues are handled. I won't be using any other company. I initially asked for a consultation with my rodent issue and the tech (Todd) was delightful and knew immediately that my critters were mice. Once summer rolls around I was assured that my yearly ant/wasp problem won't be an issue either. Their prices are reasonable and theres great communication across the board. Please give them a call if you're considering any type of pest control service. Rental units are serviced as well as homeowners and businesses."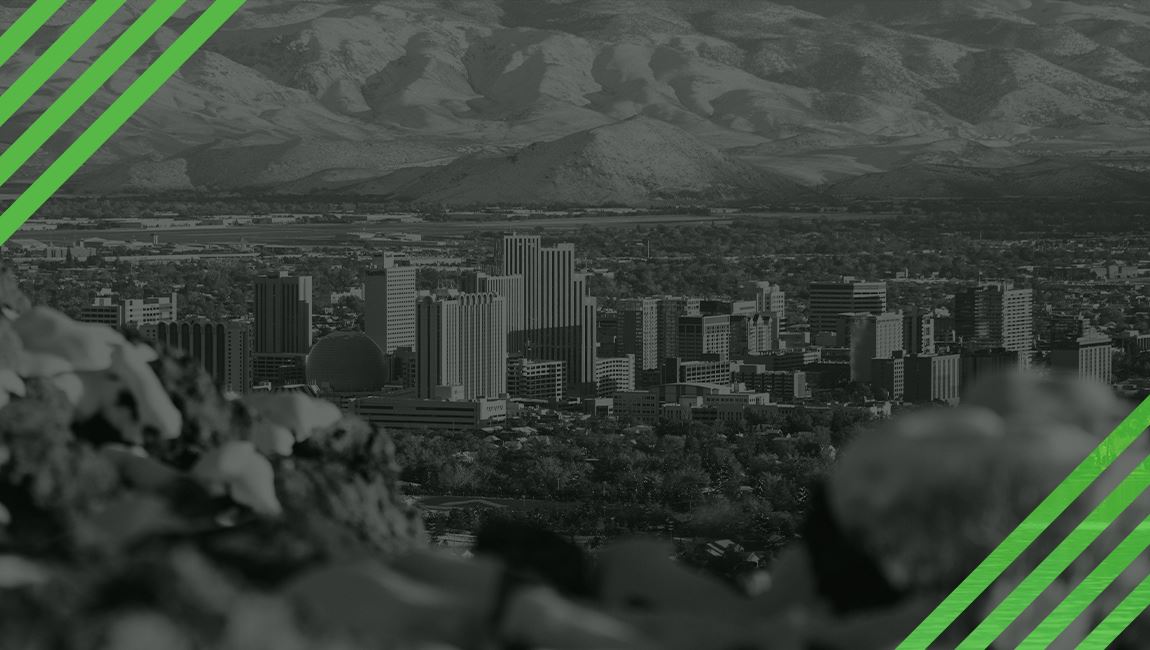 Eco Friendly
Products
We care about our delicate environment, so we only use the highest quality products and apply them strategically to keep your home pest free.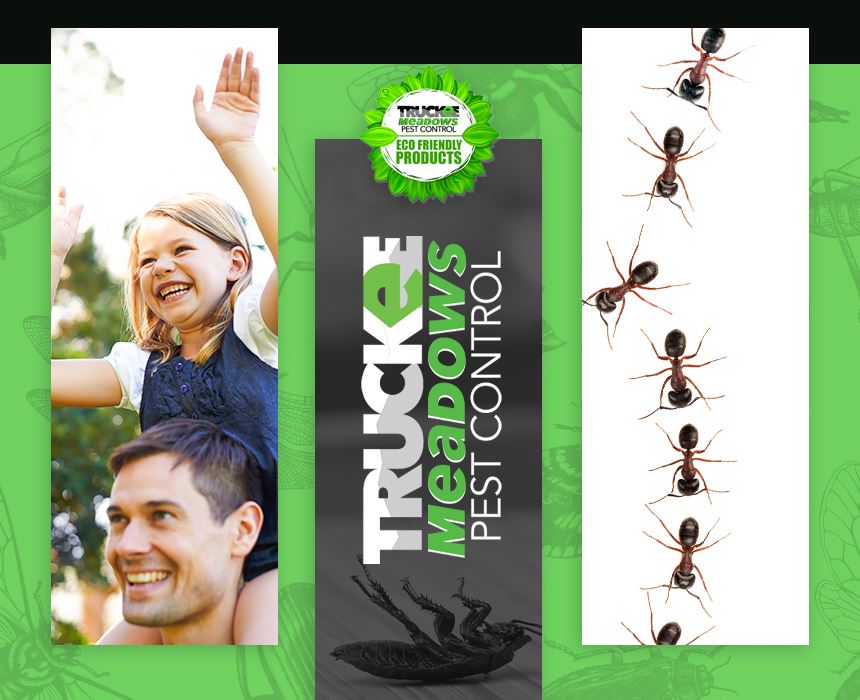 Committed to
Being the Best
Personalized Service Plans

All Technicians are NPMA Certified

100% Satisfaction Guarantee

Locally & Family-Owned Business

24 Hour Response Guaranteed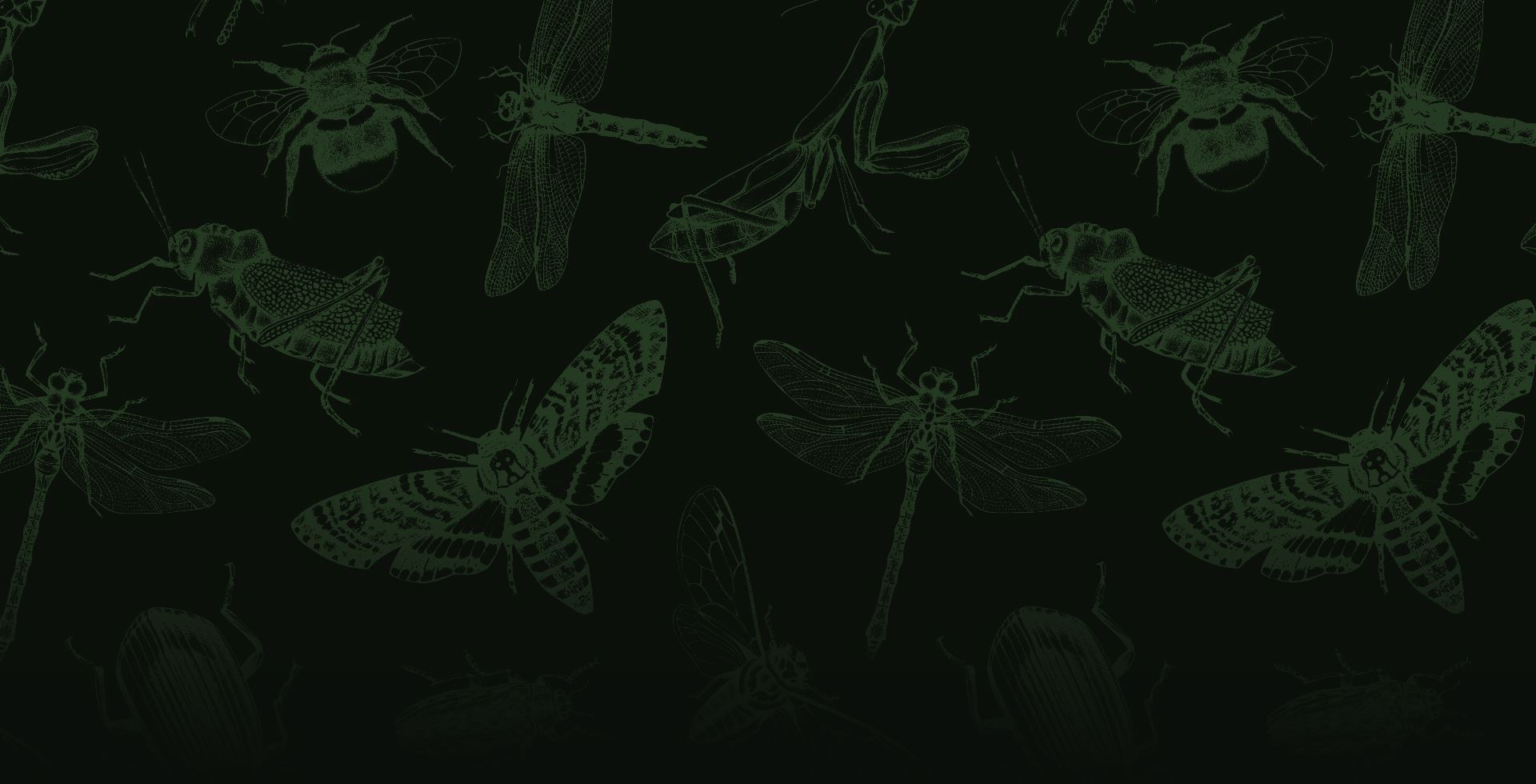 What's Bugging You?
Our Experts Can Help!