Reliable Pest Control Services in Reno
We Are the Best in Pest
Reno is a wonderful place to work and play. The sunny weather and semi-arid conditions make it a pleasant place to be outside, but they also make local pests feel welcome. When these critters are searching for food, water, and a place to sleep, our homes are their first stop. That's where Truckee Meadows Pest Control comes in. We are the leaders in effective pest control, and we are pleased to provide organic hybrid services that you can rely on. We hold ourselves to a high standard of excellence. Contact us right away to discuss your needs for residential and commercial pest control. We will gladly provide you with a free estimate. Realizing that Truckee Meadows Pest Control takes care of them is good news for Reno residents.
Call (775) 535-5788 or contact us online to schedule your appointment.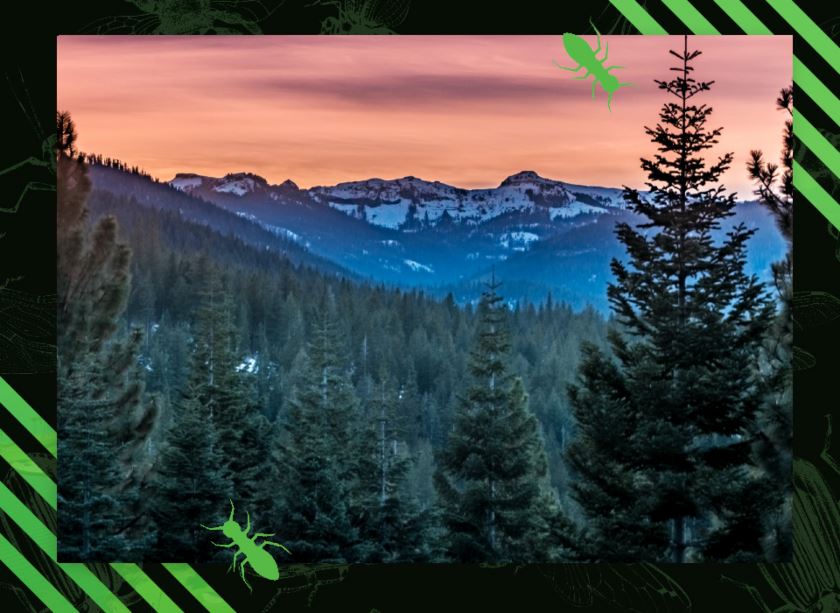 "I'm very pleased with the service technician who serviced our home on 1/21/22. He was on time, came to our home wearing a mask without my having to ask, which is very much appreciated! He was very attentive and dealt with all my concerns, explaining things to me and very professional yet easy to communicate with, friendly."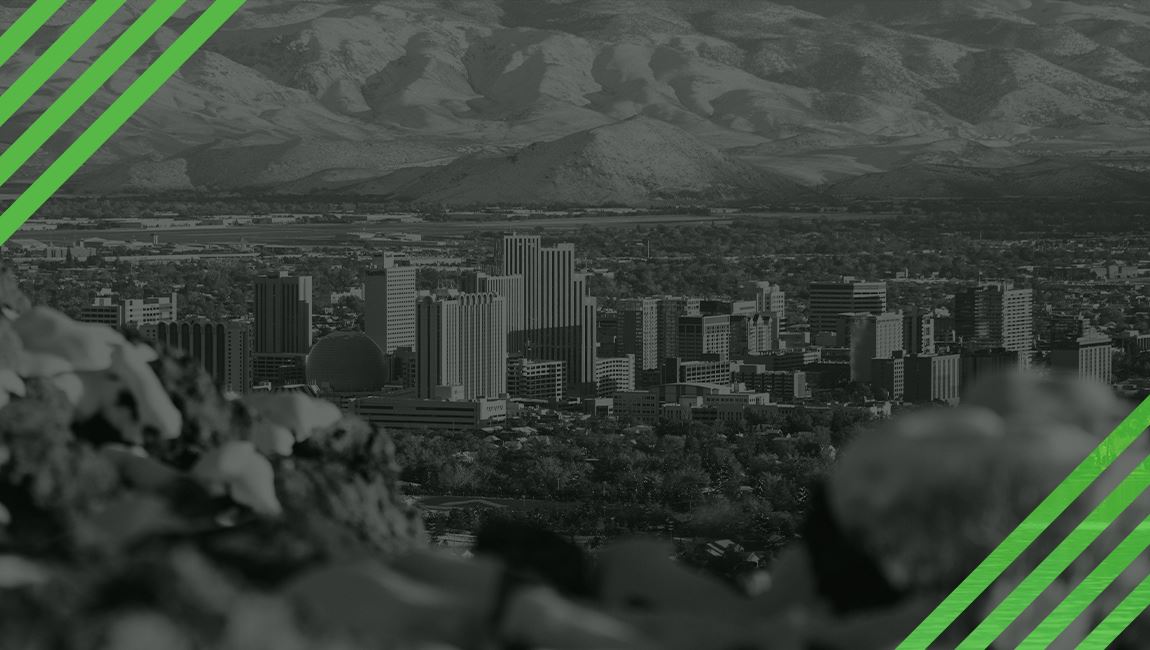 Eco Friendly
Products
We care about our delicate environment, so we only use the highest quality products and apply them strategically to keep your home pest free.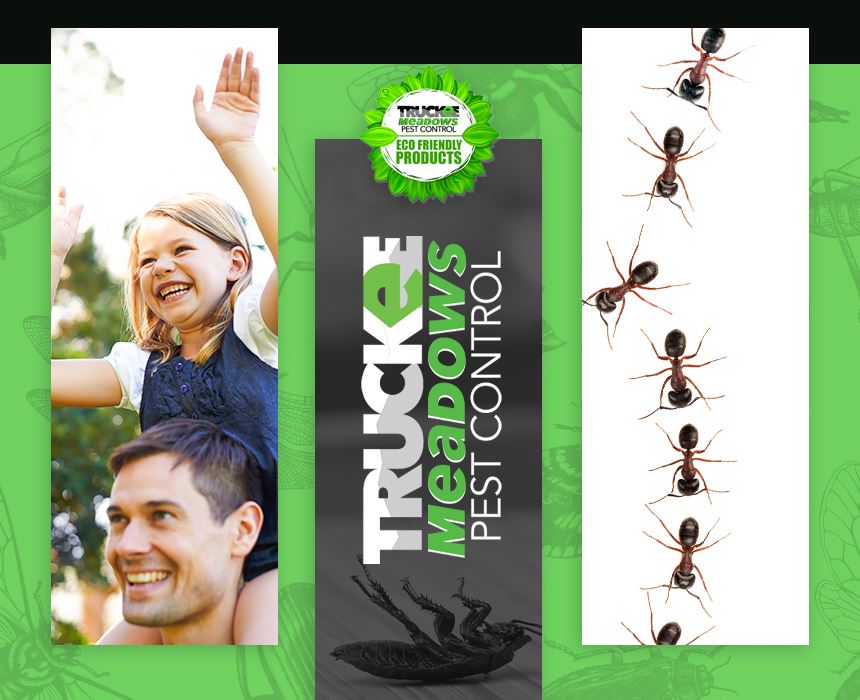 Committed to
Being the Best
Personalized Service Plans

All Technicians are NPMA Certified

100% Satisfaction Guarantee

Locally & Family-Owned Business

24 Hour Response Guaranteed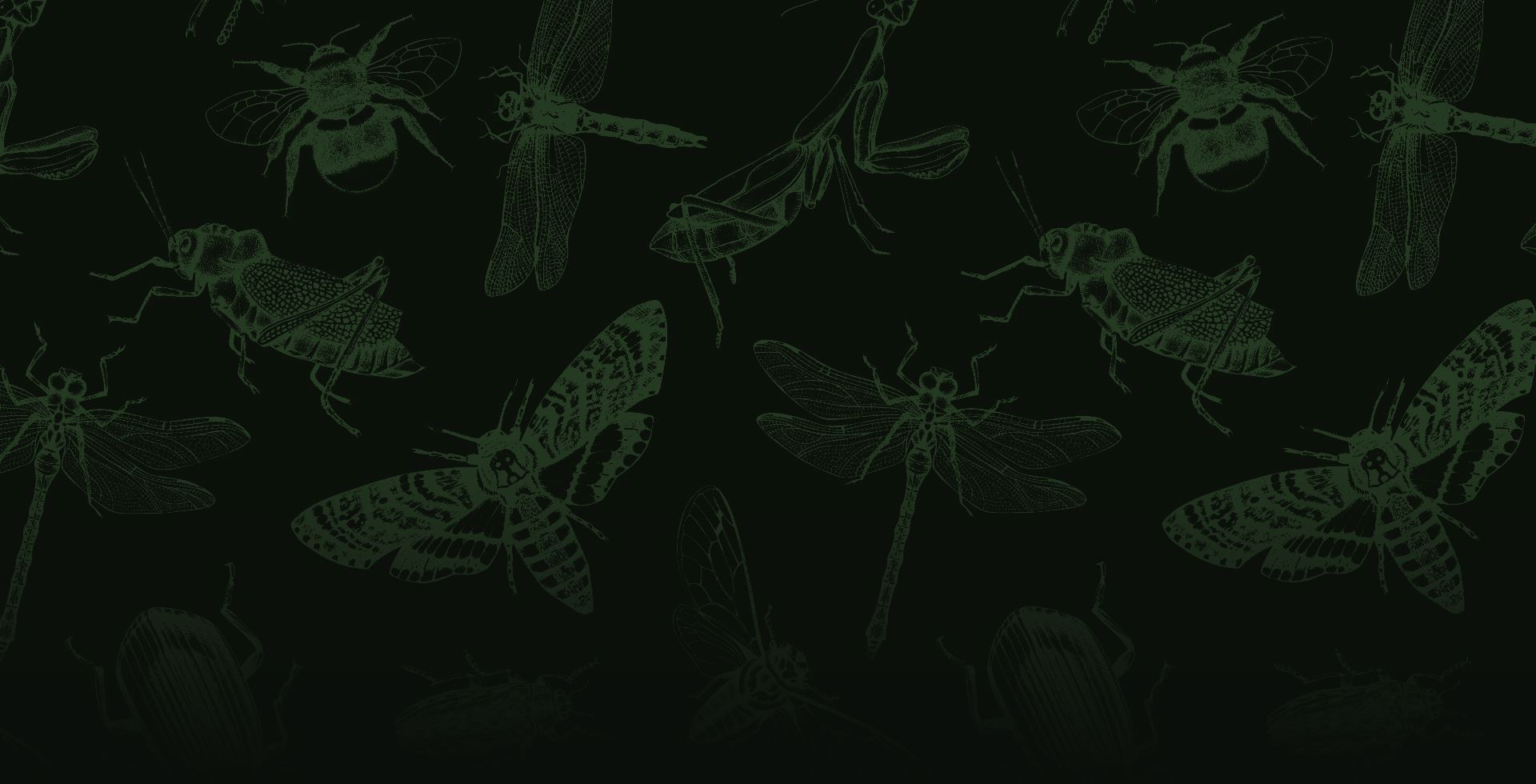 What's Bugging You?
Our Experts Can Help!