Reno Pantry Pests
Services
Solving Your Pantry Pest Problems in Sparks, Carson City, and Surrounding Communities
Pantry pests contaminate more food than they eat, and most people find the contaminated products unfit for consumption. Millions of dollars a year are lost because of pests getting into our food supplies. It's not just the food that we eat many pests are found in our pets food as well.
If you are dealing with pantry pests in your home, contact a professional to get your home back to being the peaceful, pest-free oasis you know and love. At Truckee Meadows Pest Control, we will be able to assess the current problem, strategize your home's specific treatment plan, and resolve the issue to keep those pest away.
Call us today at (775) 535-5788 or contact us online to schedule your appointment right away.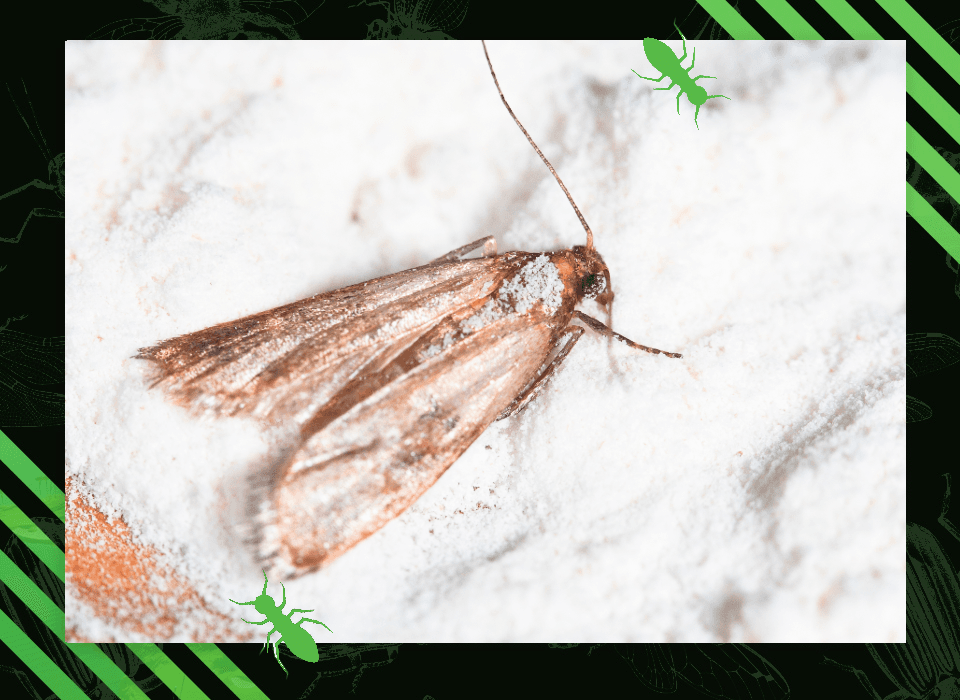 "I'm very pleased with the service technician who serviced our home on 1/21/22. He was on time, came to our home wearing a mask without my having to ask, which is very much appreciated! He was very attentive and dealt with all my concerns, explaining things to me and very professional yet easy to communicate with, friendly."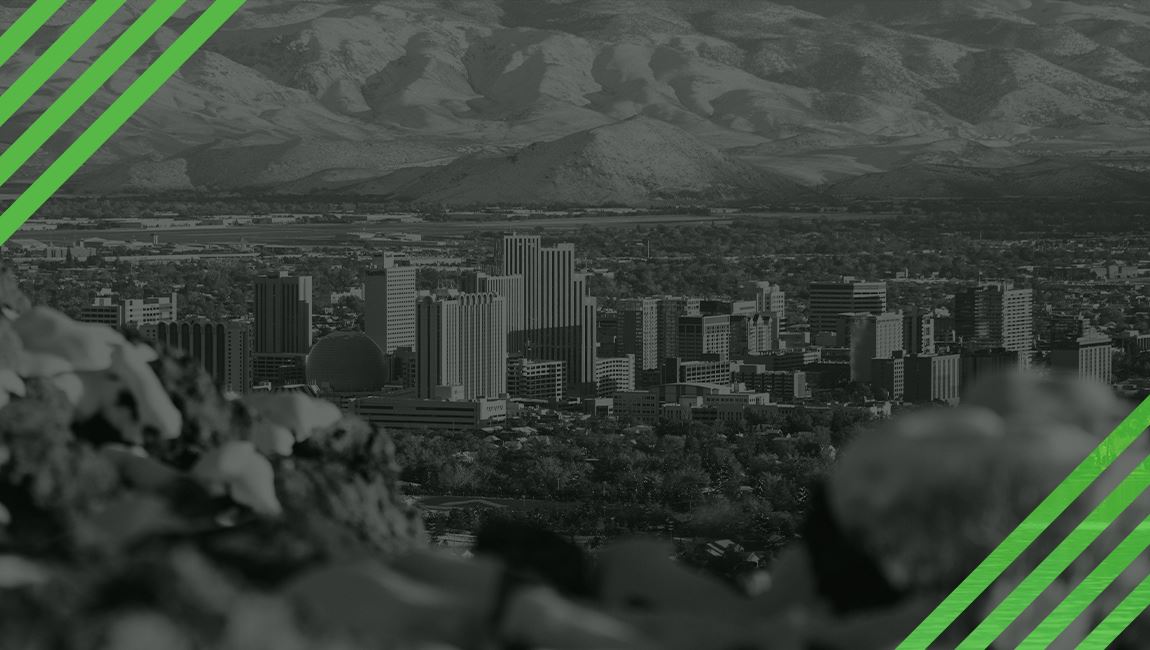 Eco Friendly
Products
We care about our delicate environment, so we only use the highest quality products and apply them strategically to keep your home pest free.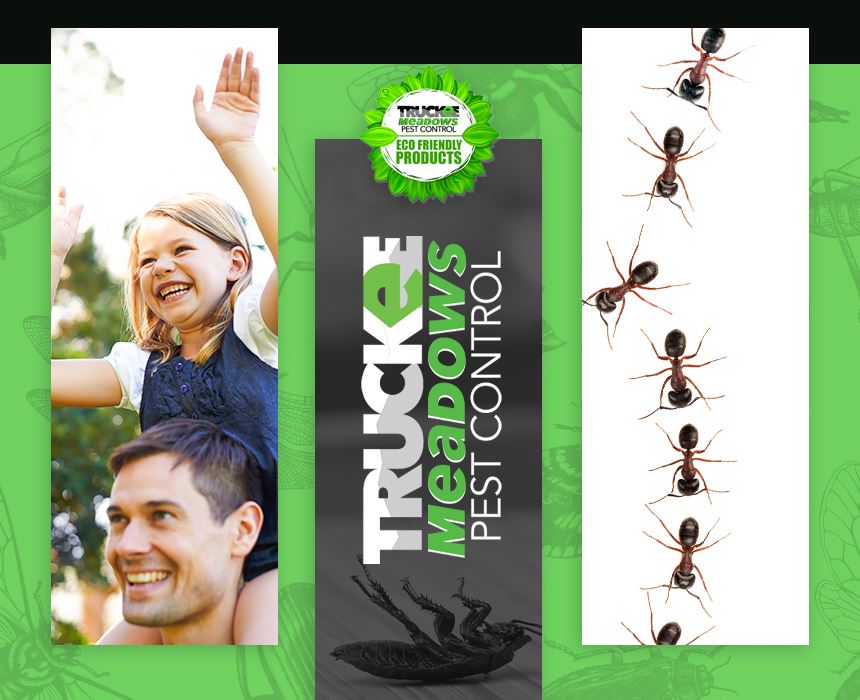 Committed to
Being the Best
Personalized Service Plans

All Technicians are NPMA Certified

100% Satisfaction Guarantee

Locally & Family-Owned Business

24 Hour Response Guaranteed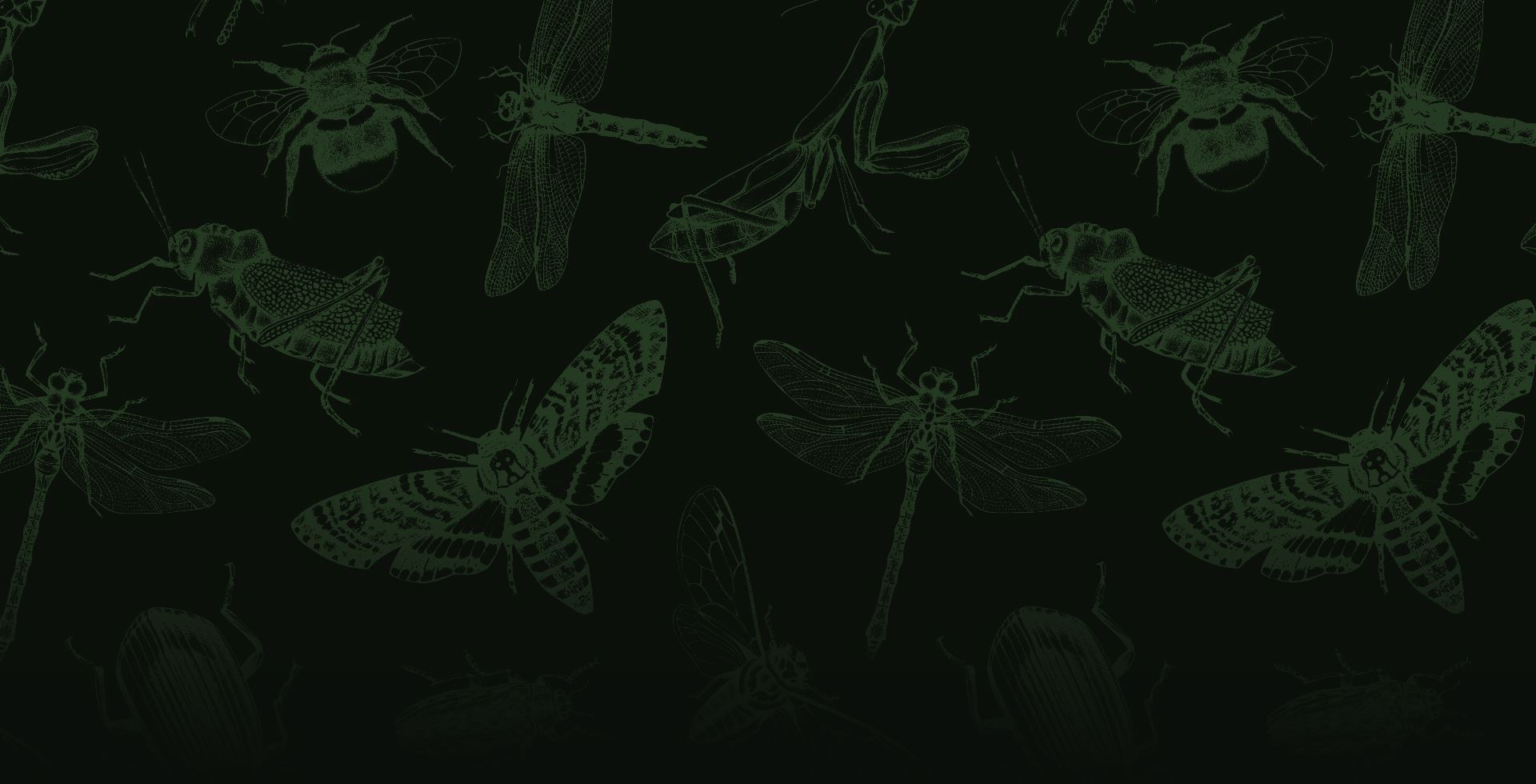 What's Bugging You?
Our Experts Can Help!