Reno Third Party Audit Compliance
Assisting Food Industry Businesses in Carson City & Surrounding Areas
If you are in any industry that processes food or medicine, your operation will be under the scrutiny of third-party auditors, government officials, and customers to ensure you keep and maintain high standards of food safety. One of the biggest challenges that can result in a negative audit score is the presence of pests on your property. By working with Truckee Meadows Pest Control, we can help you to stay audit-ready and stay in compliance with industry regulations.
Our team of experts has 50+ years of combined experience in working with commercial businesses and properties to make sure they remain compliant. We even have experience designing pest management programs for LEED-certified buildings. By enlisting our services, we will ensure you get the highest possible score on the pest management portions of third-party audits.
Dial (775) 535-5788 or fill out our online contact form to get in touch with one of our Reno third-party audit compliance representatives. We will be happy to discuss more with you about what we can do.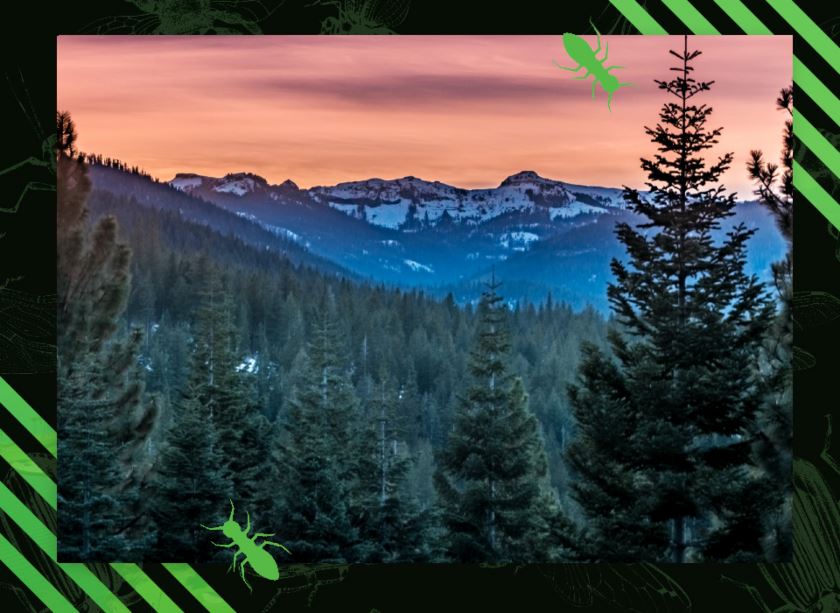 The Significance of Third-Party Audits
Audits are an important action taken to ensure food manufacturing and processing facilities maintain the high standards required in food safety. Performed by third parties to ensure fairness in the audit, they make sure companies are doing their part to keep customers safe. When you are audited by a third party and are compliant with their standards, your business is given a certificate proving that you passed quality benchmarks and can perform and maintain your operations.
At Truckee Meadows Pest Control, we provide comprehensive inspections and put together detailed pest management programs to address existing problems and prevent future pest problems from happening and hurting your audit score.
Trust Truckee Meadows Pest Control To Make Your Business Audit-Ready
With how prevalent pest problems like cockroaches and rodents are in commercial facilities, it's vital that you have a trustworthy pest control company to protect your building and keep it up-to-code. From assessing problem areas to offering and carrying out effective personalized pest control plans unique to tailored to your establishment, you can count on us to keep you compliant.
"Great people to do business with. Great customer service and a great company! Very much recommended! Robert was very friendly, efficient and did a wonderful job!"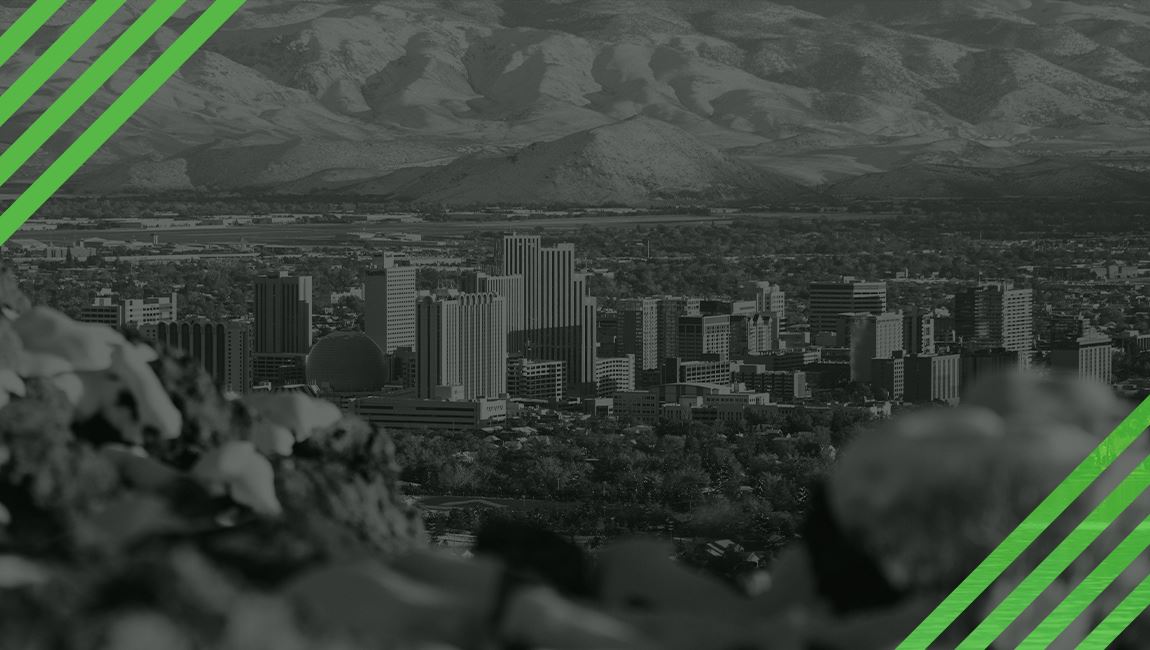 Eco Friendly
Products
We care about our delicate environment, so we only use the highest quality products and apply them strategically to keep your home pest free.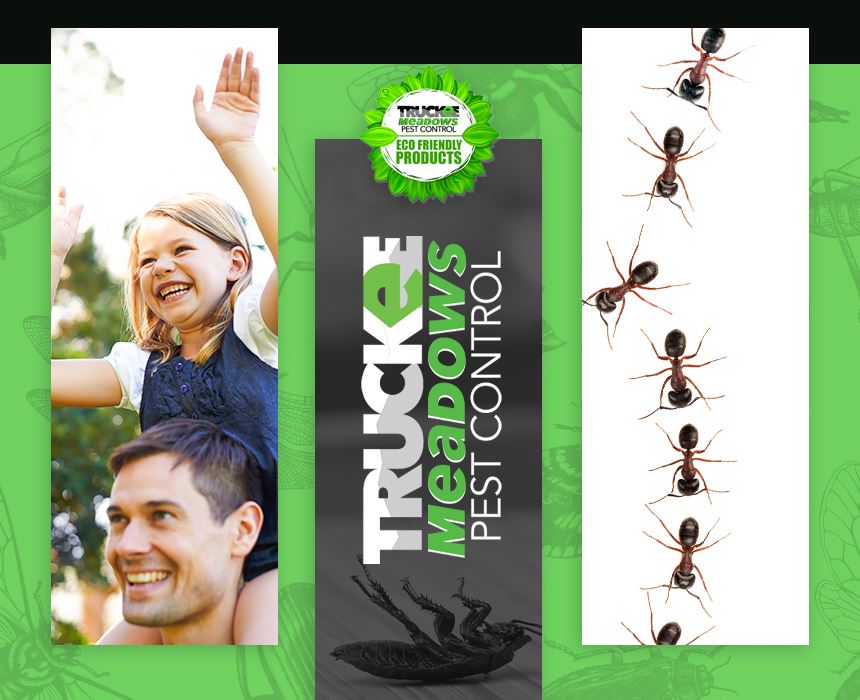 Committed to
Being the Best
Personalized Service Plans

All Technicians are NPMA Certified

100% Satisfaction Guarantee

Locally & Family-Owned Business

24 Hour Response Guaranteed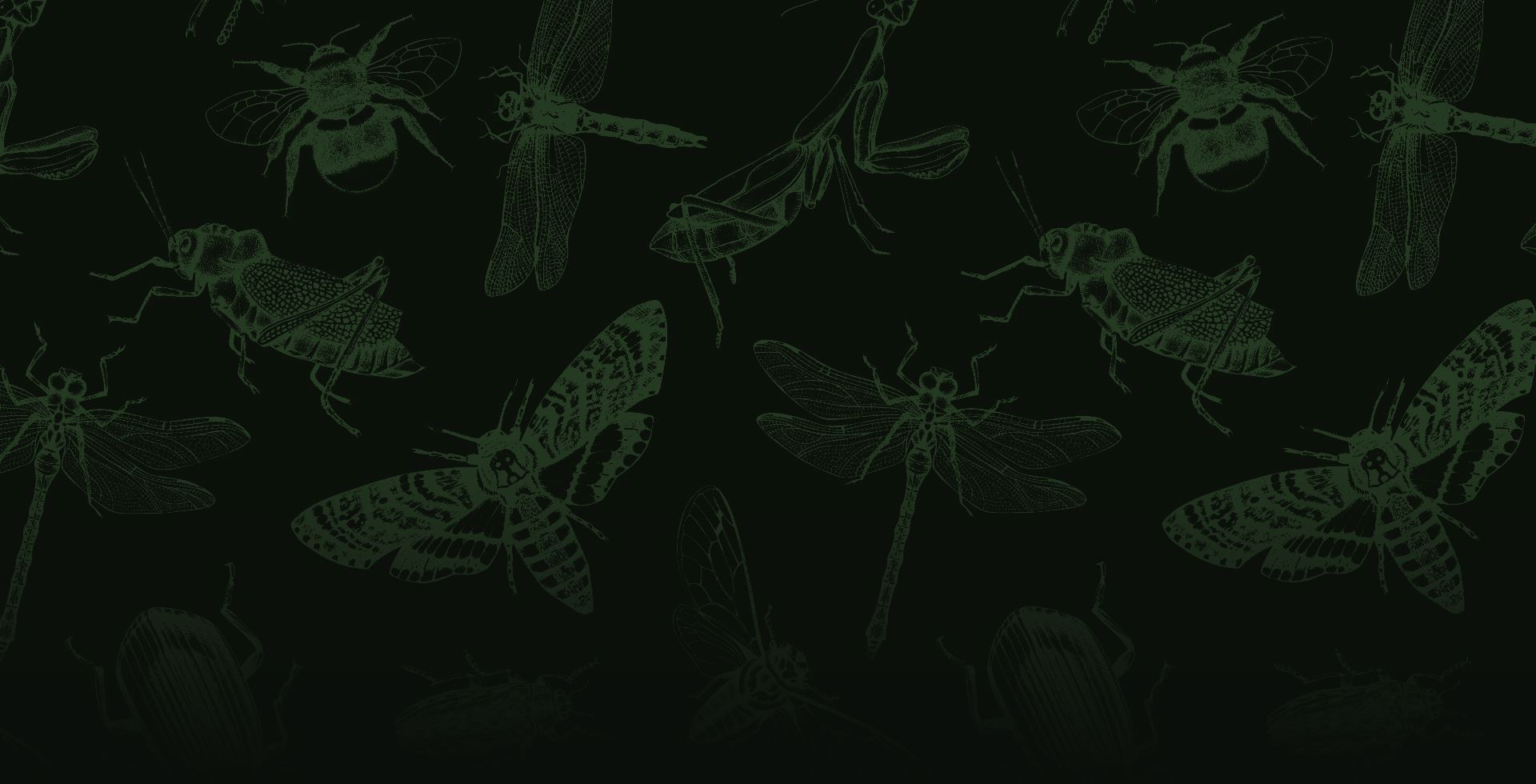 What's Bugging You?
Our Experts Can Help!