Mice Control Services in Reno
Mouse Removal Solutions for Greater Reno Area Customers
While mice may not be as big and ugly looking as rats are, they can be just as alarming to have present in your home. In fact, mice may even surpass rats when it comes to the destruction and health concerns they bring indoors due to their ability to reproduce quickly, contaminate human foods, and the damage they cause with their chronic gnawing habit. If you've seen even a single mouse scurrying around on your premises, you must act quickly because things can only get worse if you are inactive. Mice do not need a lot of time to multiply and before you know it you have a full-blown infestation on your hands that will be extremely difficult to control.
Since 2017, Truckee Meadows Pest Control has been providing effective mouse control solutions for homes and businesses, but our experienced technicians have been doing it for much longer. We know what it takes to get rid of your mouse infestation and can provide continuous monitoring to prevent them from returning. The sooner you give us a call, the sooner we can put a stop to their population growth and the problems that come with it.
If you suspect you have mice or other rodents, call (775) 535-5788 or use our simple online form to schedule an inspection and free estimate. Our mice control specialists are eager to help.
How We Tackle Invading Mice
in Sparks, Carson City, & Beyond
In order successfully remove a mouse infestation, whether small or large, is to have a multi-faceted approach in treating the problem as opposed to using one single method or product. At Truckee Meadows Pest Control, our professionals have developed a proven method of getting rid of mice that involves three basic steps: sanitation, exclusion, and then the application of bait products and traps.
Step 1: Inspection and Sanitation
All successful mouse control programs begin with a thorough inspection and sanitation of your home to determine their active areas and make your home less appealing to live in. We will scan carefully around your property and make note of the areas where they have been found traveling and hanging around. Typically the prime areas where they are found are between wall voids, in the kitchen, or even outdoors.
We will check for mouse droppings and listen for squeaks and noises. After that, we will help you to sanitize your home thoroughly to make it so that the mice do not have any food and water sources out in the open for them to enjoy. Some sanitation measures include reducing clutter as much as possible, vacuuming, sweeping and mopping up food crumbs and grease and oils around the kitchen.
Step 2: Baiting and Trapping
Once a detailed inspection and sanitation are complete, we will then strategically apply baits and traps. Mice will be eager to take any bait you leave out if you did a good job with sanitation as there would be no other food that they can swipe up and eat. We will take palatable bait blocks and place them inside protective bait stations and place those stations in areas of high mice activity. Preferably, these would be placed near walls rather than in an open space such as, shelves, under the sink, behind refrigerators, or anywhere we have noticed an actual mouse or mouse droppings.
Here is when we also place lethal and non-lethal traps depending on your preference. Lethal traps are snap traps that will kill or incapacitate the mouse that comes across them. Glue traps or non-lethal traps will capture mice without harming them. They can later be released into the wild. With this combination of baiting and trapping, it won't take long to see results.
Step 3: Preventative measures
At this point, those rodents around your home have been caught or poisoned. But our work is not done yet. We will then carry out a prevention routine to discourage mice from seeking out your home in the future. This includes sealing gaps and holes with caulk, foam, or copper mesh. With these exclusion measures, combined with the consistent cleaning of your home and making sure it is not cluttered, your mice problem will be successfully resolved.
"Great people to do business with. Great customer service and a great company! Very much recommended! Robert was very friendly, efficient and did a wonderful job!"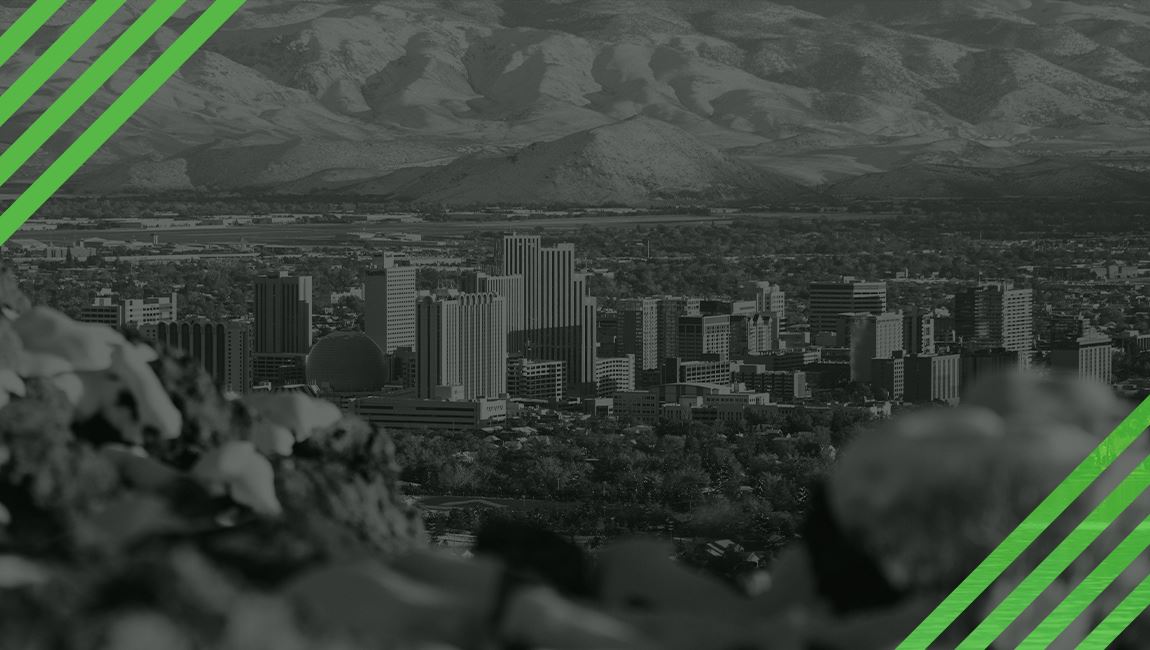 Eco Friendly
Products
We care about our delicate environment, so we only use the highest quality products and apply them strategically to keep your home pest free.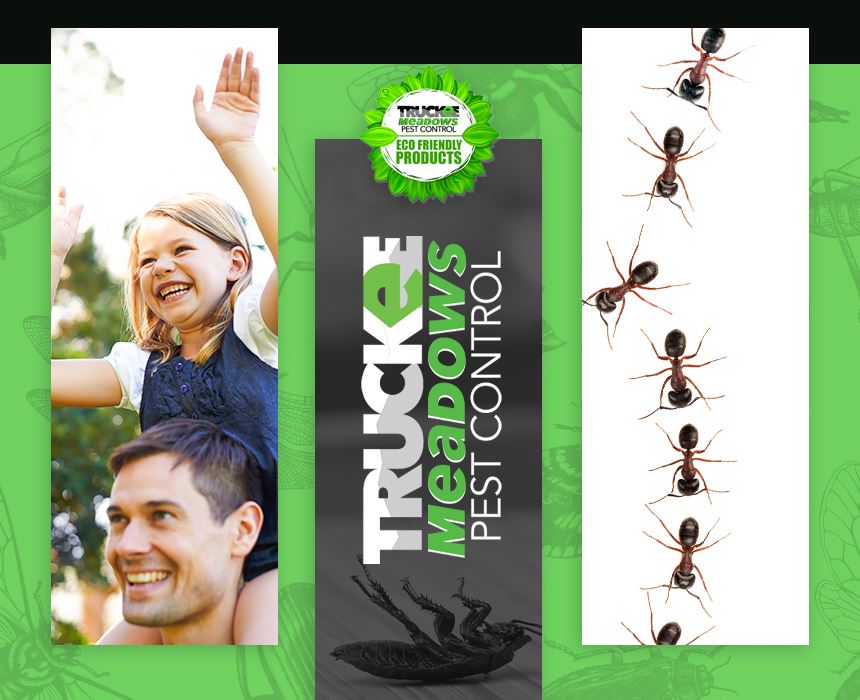 Committed to
Being the Best
Personalized Service Plans

All Technicians are NPMA Certified

100% Satisfaction Guarantee

Locally & Family-Owned Business

24 Hour Response Guaranteed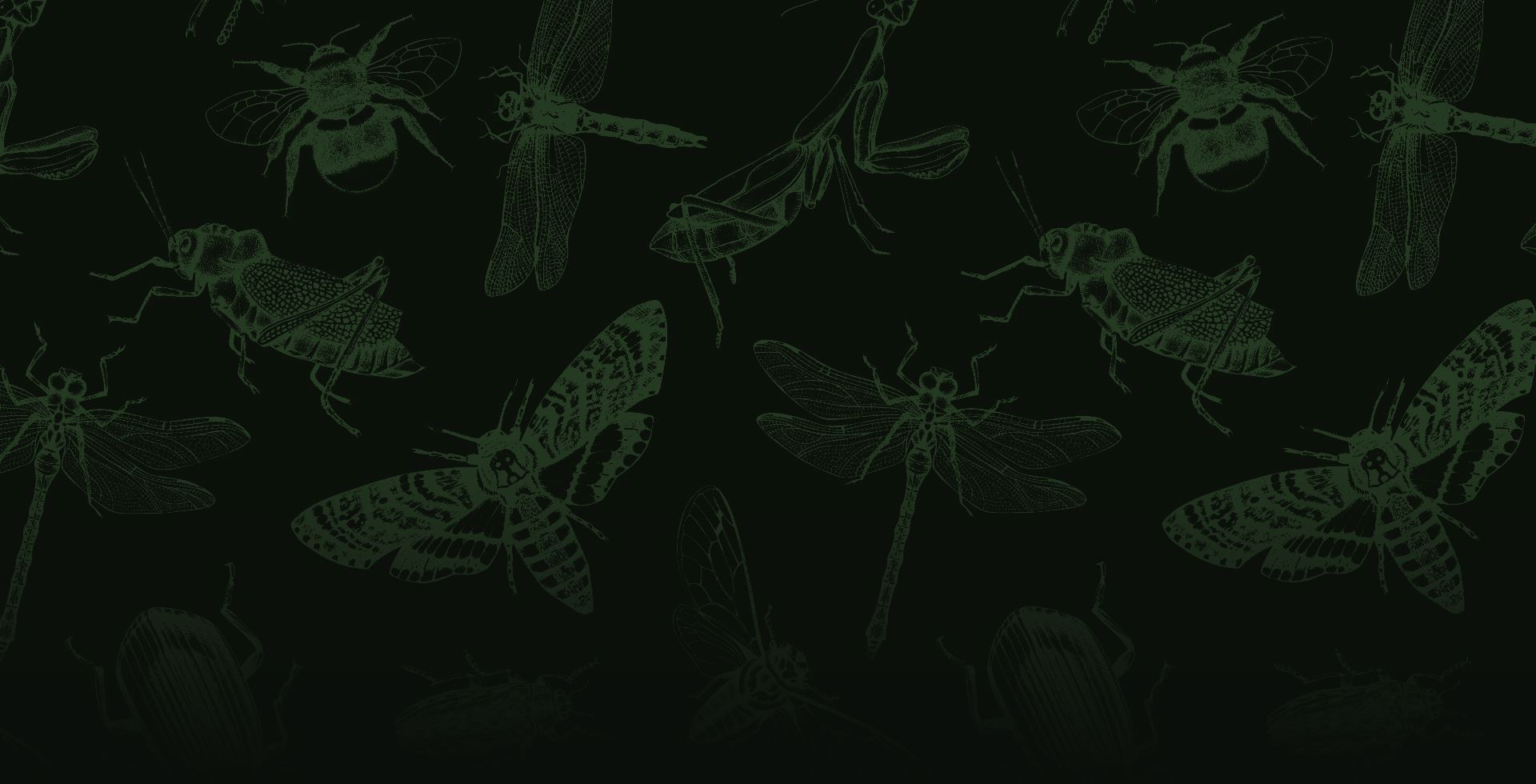 What's Bugging You?
Our Experts Can Help!