Reno Spider Control
Spider Removal Services You Can Count On
While Spiders may be a very beneficial insect to the ecosystem and by helping control troublesome bugs like flies and beetles, they are not so helpful when they find their way indoors. These creepy crawlers can easily make their way into your home and, depending on the species, cause annoying problems with their web building and general frightening presence.
At Truckee Meadows Pest Control, our fully licensed and extensively trained pest specialists can successfully manage whatever spider infestation you have on your property. Whether it's a large lone spider or a multitude of them, we can eliminate them and implement control measures that will make them not want to stick around your home.
Get a free estimate for spider control in Reno, Carson City, and surrounding locations by dialing (775) 535-5788 or completing our online form. We provide special discounts for military service members and first responders.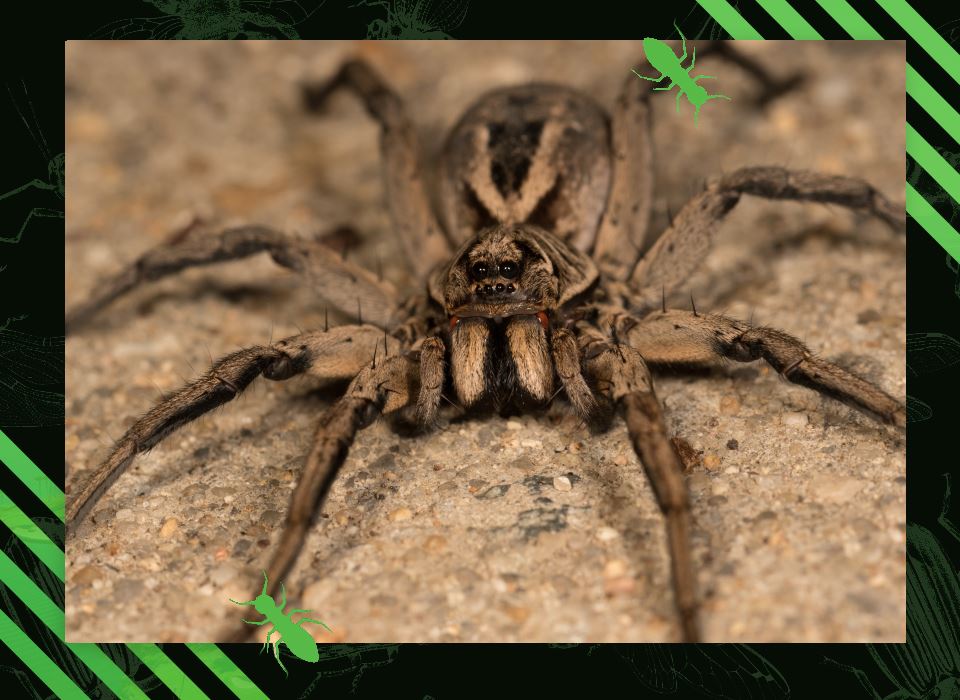 How We Approach Spider Removal
Our crew of professionals has years of experience dealing with all sorts of spiders and has extensively studied their behaviors to formulate a proven method of management. It's important to note that spiders are not insects, they are arachnids. Thus they prey on other insects and are constantly on the hunt to satisfy their appetites. Their hunt for their preferred food source often leads them into your home and is often an indicator that you have an insect problem that needs to be addressed.
The following are the steps we generally follow to treat spiders:
Inspection: We start with a careful inspection, scanning your property for the spider themselves and any signs of their presence such as webbing and eggs. During this phase, we will knock down and vacuum up any webs and eggs we find using our special spider removal equipment.
Treatment: To eliminate the present spiders, we will apply a broad-spectrum insecticide that not only targets spiders but also their food source of other insects. This will be sprayed indoors in cracks and crevices and outdoors around your home perimeter. The product has a residual effect, meaning it will kill spiders and insects that come in contact with it and remain effective for up to 90 days. We can also strategically place glue boards in active areas to capture spiders that we can't directly find.
Prevention: With the secondary insect problem addressed, it will be unlikely that a spider will want to stick around in your home. However, to ensure spiders are unlikely to return, we can perform preventative treatments of insecticide that can be applied on a quarterly basis.
Truckee Meadows Pest Control has been a trusted pest management company since 2017, but we employ experts that have been doing this for decades. Let us put our over 50 years of combined experience to use for your benefit. You can take comfort in knowing that we will show up on time to every appointment, use high-quality products in a safe and well-thought-out manner, and follow up with you to ensure your pest problem has been successfully addressed.
---
Contact us online or give us a call at (775) 535-5788 to schedule reliable spider control services in Reno & the surrounding areas today!
"They're always on time and do a superior job. Would highly recommend!!"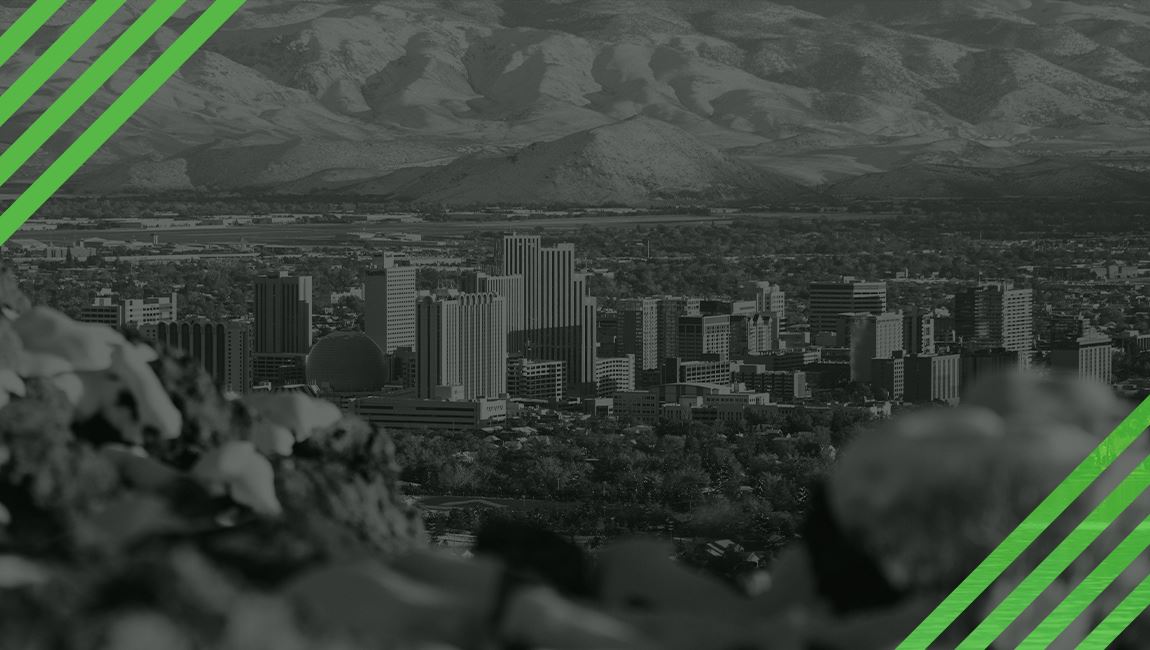 Eco Friendly
Products
We care about our delicate environment, so we only use the highest quality products and apply them strategically to keep your home pest free.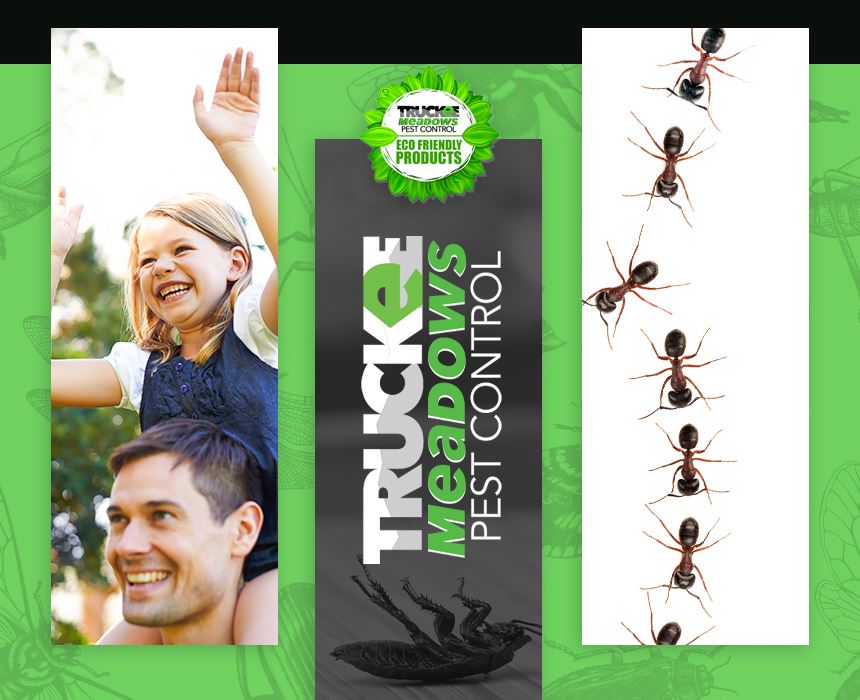 Committed to
Being the Best
Personalized Service Plans

All Technicians are NPMA Certified

100% Satisfaction Guarantee

Locally & Family-Owned Business

24 Hour Response Guaranteed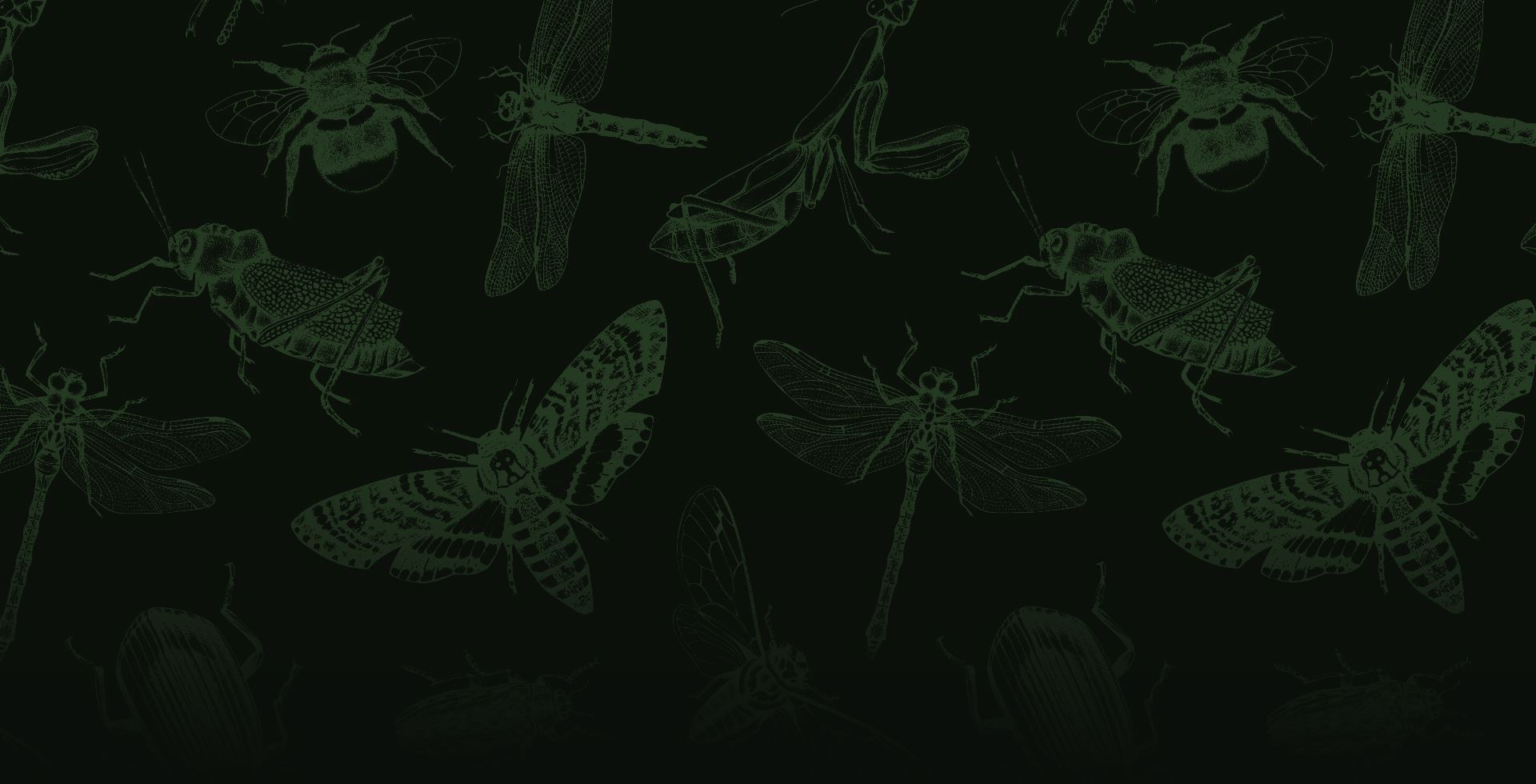 What's Bugging You?
Our Experts Can Help!