Trustworthy Pest Control Services in Carson City
We're Committed to Being the Best in Pest
Carson City, Nevada is a great place to live for many reasons. There are a great deal of activities, delightful view, and gentle climate. However, pests thrive in Reno as well. Pests prefer Carson City because of its semi-arid climate and above-average temperatures for food, water, and shelter. Due to Carson City's popularity as a tourist destination, pests from all over the country are travelling there too. That's why working with a reputable pest control company is so important. We are proud to offer organic hybrid services that are safe for your family and pets, and Truckee Meadows Pest Control is the natural leader in effective pest control. We adhere to a very high service standard. Contact us right away to discuss your needs for residential pest control. Throughout the year, we will ensure that your home is free of pests.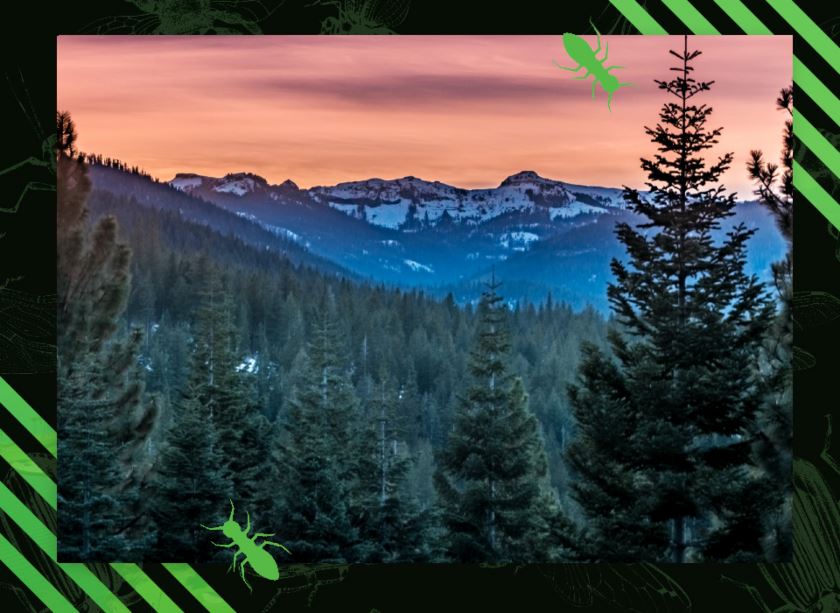 "The inspector that serviced my home was professional and courteous. He did a great job. I've been using their service now for nearly a year and I've noticed an improvement."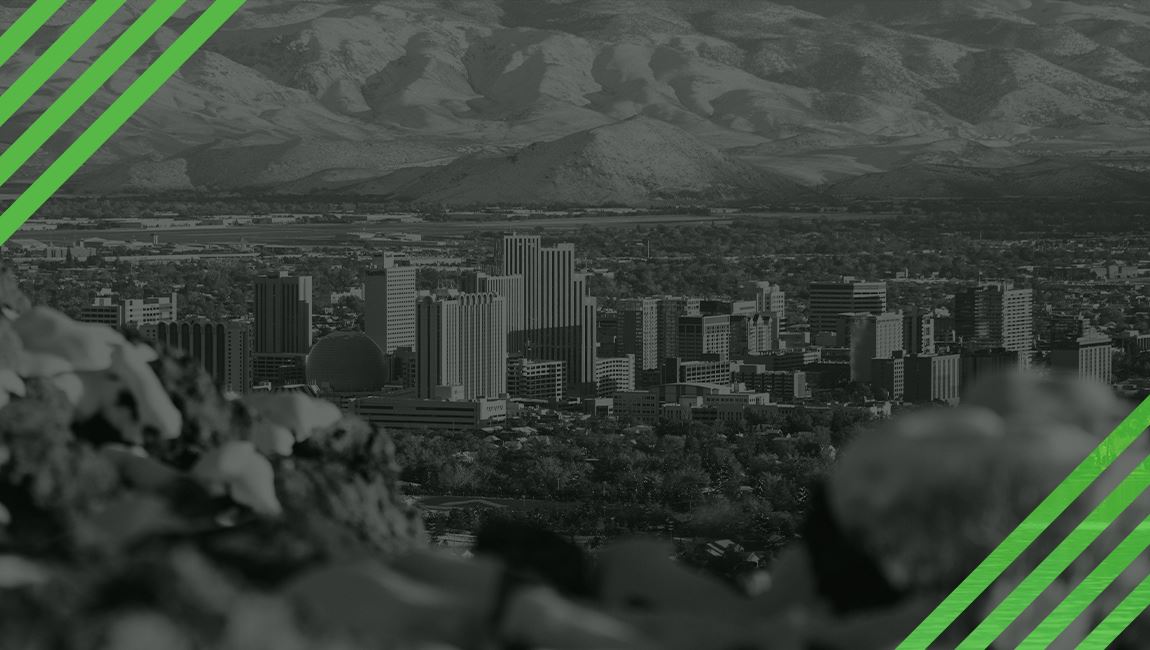 Eco Friendly
Products
We care about our delicate environment, so we only use the highest quality products and apply them strategically to keep your home pest free.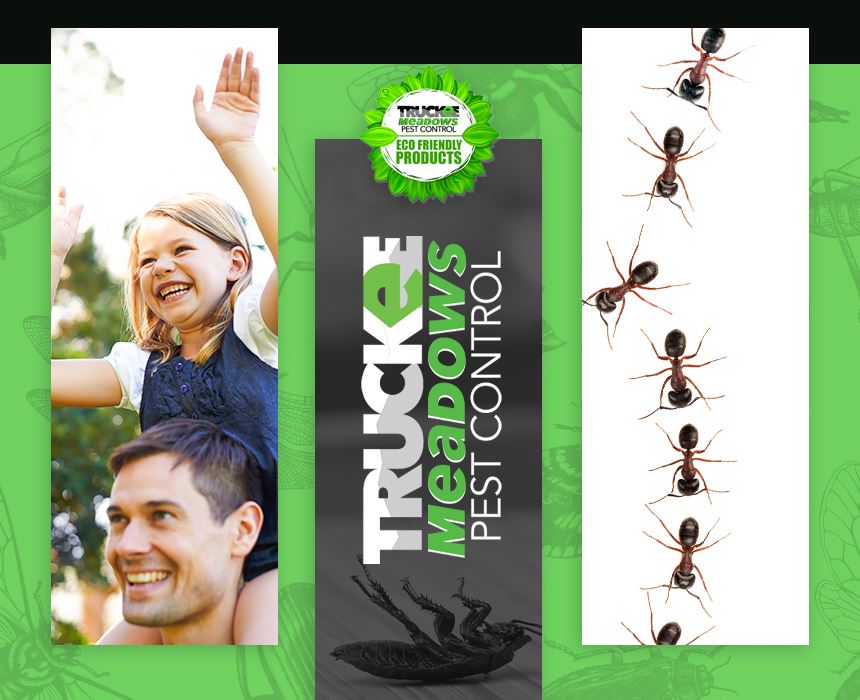 Committed to
Being the Best
Personalized Service Plans

All Technicians are NPMA Certified

100% Satisfaction Guarantee

Locally & Family-Owned Business

24 Hour Response Guaranteed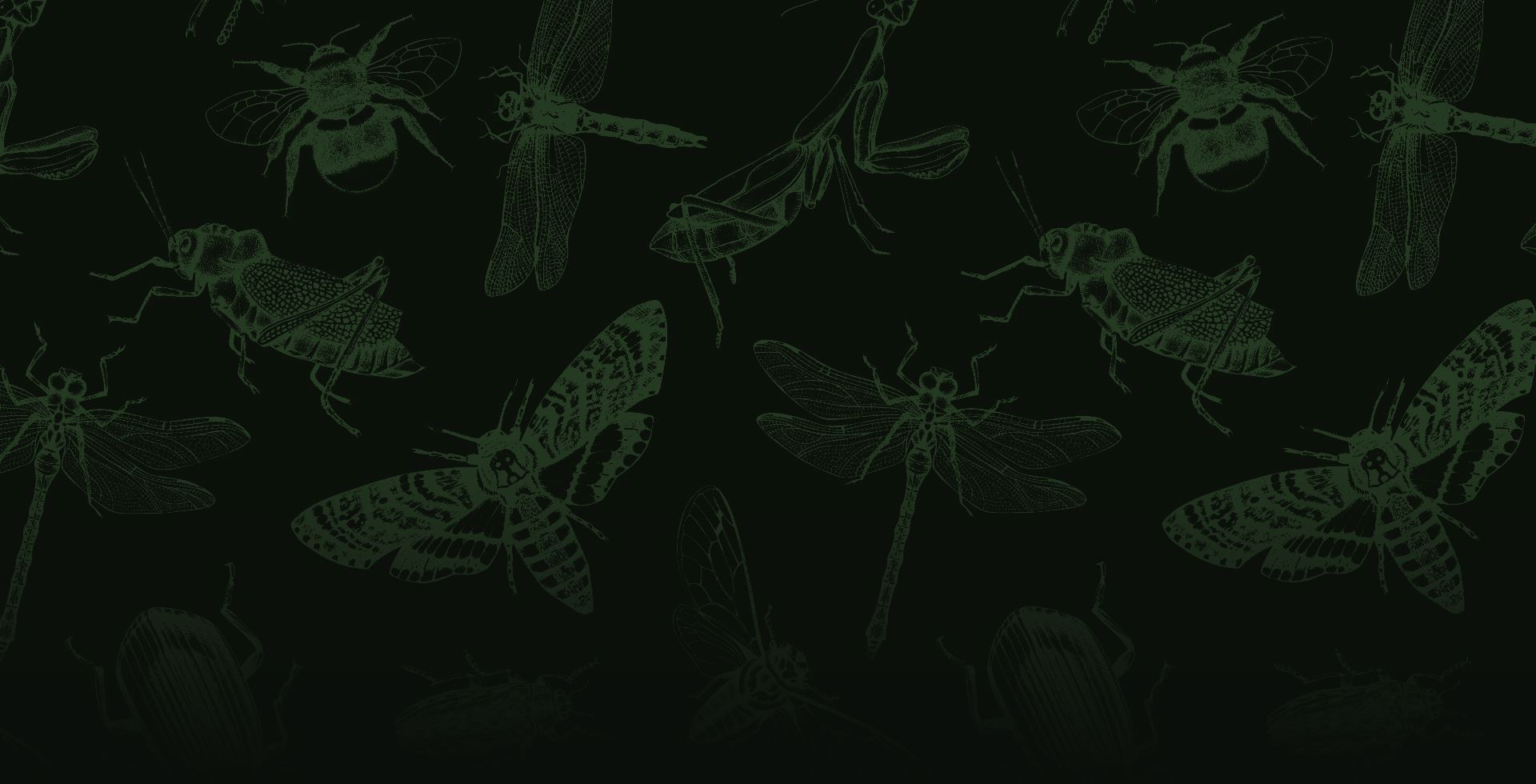 What's Bugging You?
Our Experts Can Help!