Pest Control in Minden, NV
Helping The Local Community Since 2017!
Welcome to Truckee Meadows Pest Control, your go-to source for effective and reliable pest control services in the Minden area.
We are a team of trained and experienced pest exterminators who specialize in providing customized solutions to all kinds of pest problems. Whether you're dealing with ants, spiders, rodents, or any other pesky critters, we've got you covered.
---
Call us at (775) 535-5788 or fill out our online form to schedule pest control services in Minden.
---
What Pest Control Services Do We Offer?
At Truckee Meadows Pest Control, we believe that prevention is the key to effective pest control. That's why we offer a comprehensive range of services designed to keep your home or business free from unwanted pests. Our approach is centered on understanding the unique needs of each of our clients and tailoring our solutions to meet those needs.
We offer a wide range of pest control services to meet the needs of our clients, including:
Why Choose Truckee Meadows Pest Control
At Truckee Meadows Pest Control, we are committed to providing our clients with the highest level of service and expertise. We use the latest pest control technologies and techniques to ensure that our client's homes and businesses are free from unwanted pests.
Our team is dedicated to providing personalized solutions that meet the unique needs of each of our clients.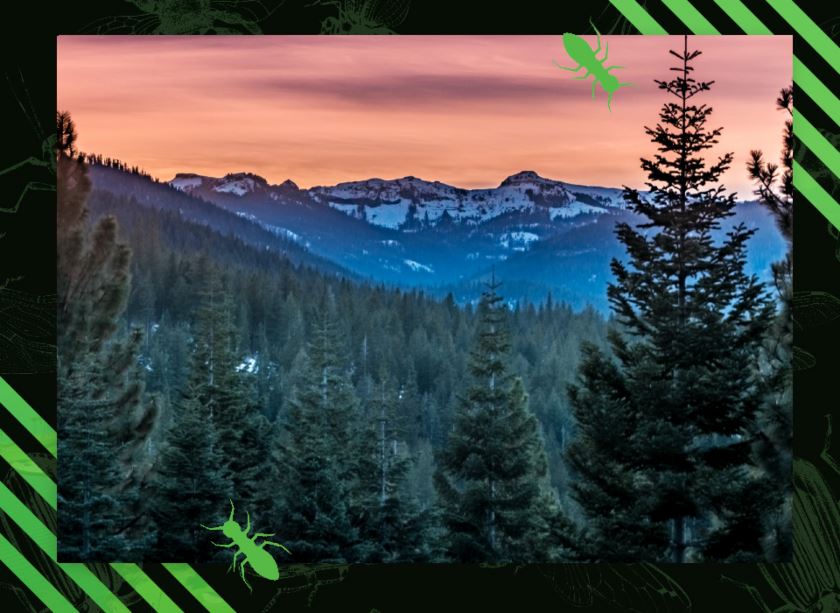 "Ants have taken over my brick patio! My Truckee Meadows Pest Control technician treated the entire patio area and reminded me that they have a 30-day guarantee, so if the ants don't disappear in a few days, just give him a call and he'll come back and treat it again for no additional charge. I appreciate their commitment to great customer service, which is why we are on a regular service plan with them."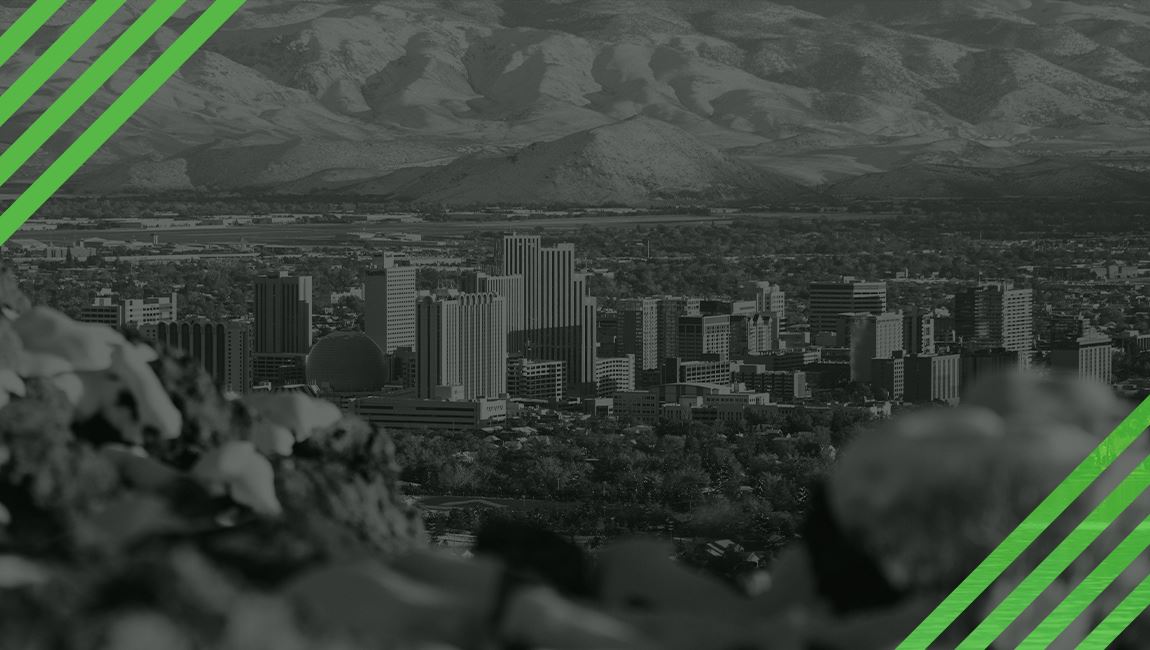 Eco Friendly
Products
We care about our delicate environment, so we only use the highest quality products and apply them strategically to keep your home pest free.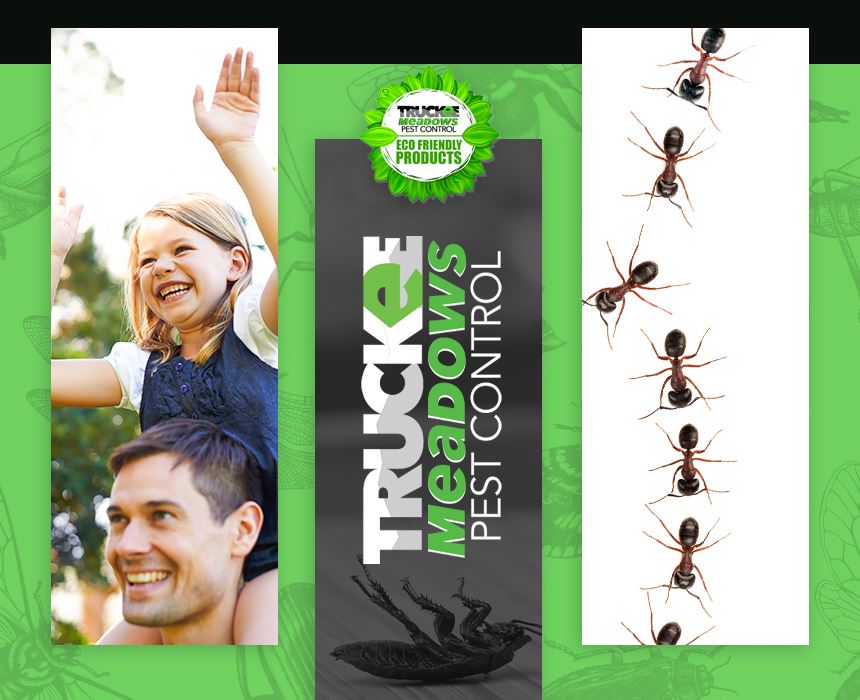 Committed to
Being the Best
Personalized Service Plans

All Technicians are NPMA Certified

100% Satisfaction Guarantee

Locally & Family-Owned Business

24 Hour Response Guaranteed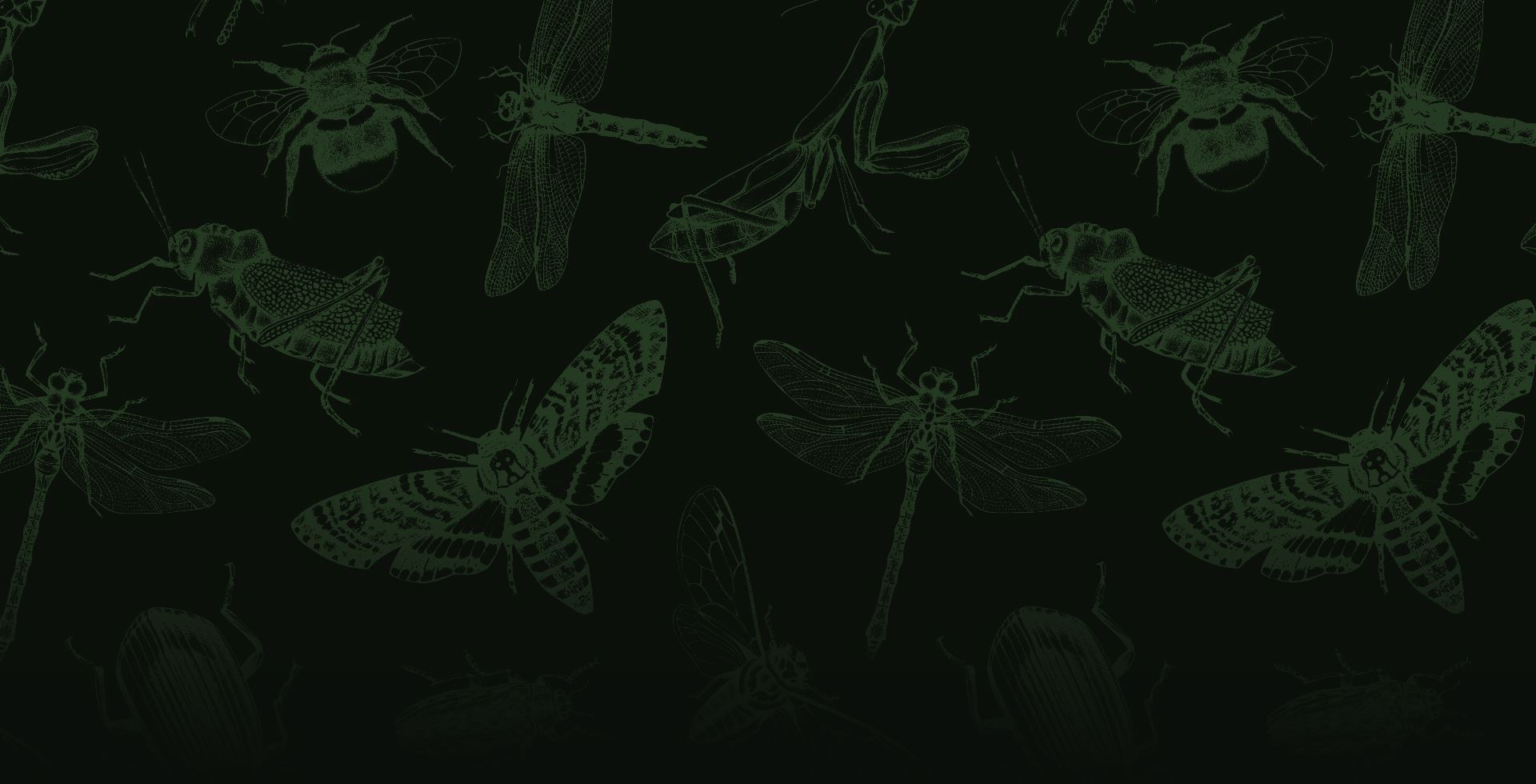 What's Bugging You?
Our Experts Can Help!