Reno Commercial Pest Control
Helping Businesses Stay Pest-Free Throughout Carson City, Sparks, Incline Village, & Beyond
Insects and rodents are an annoyance wherever they are found, but they can be particularly damaging when they invade your business. Pest infestations have the potential to hinder daily productivity, damage equipment and aesthetics, and hurt your image in the community. As a fellow business, we at Truckee Meadows Pest Control know how important it is for your establishment to maintain a good reputation and how pests can negatively impact it. That is why our skilled and experienced technicians will work with you to create an effective pest management program personalized to your facility.
Since 2017, our team of pest control professionals has been assisting businesses with their pest problems with skill and precision. Each of our operators is fully licensed, insured, and extensively trained to take on any issue, big or small, using industry-leading techniques and state-of-the-art equipment. The last thing you want to deal with is an invading pest. By partnering with us, you can have peace of mind that we will provide a satisfying solution while keeping you, your employees, and your customers safe.
We can effectively manage the most common business-invading pests, like:
Termites
Mosquitoes
Flies
And more!
Schedule a free estimate for commercial pest control services today by dialing (775) 535-5788 or completing our simple online form.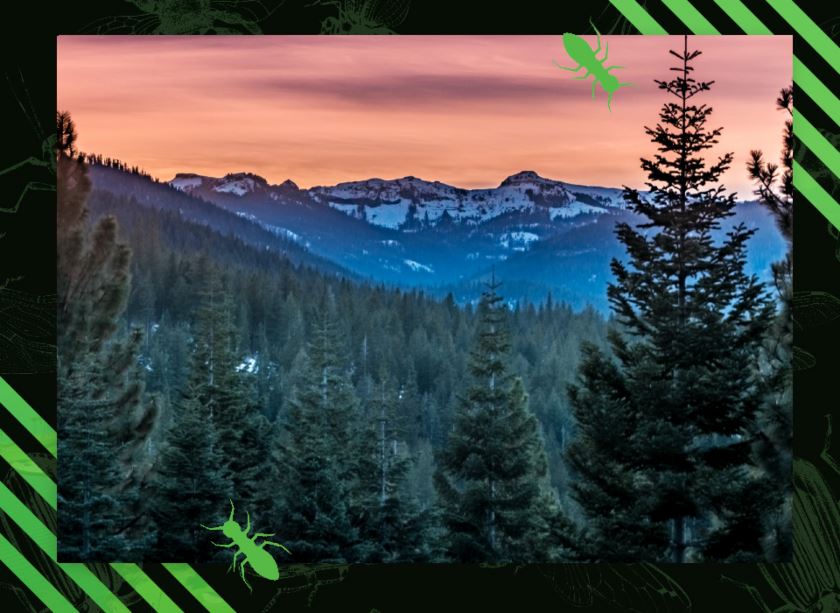 Why Your Business Needs a Commercial Pest Control Professional
Businesses in Reno and surrounding areas can suffer from pest issues just like a household would. In some ways, it can be even worse for a business because you may have ample food and water sources, large storage areas, and multiple points of entry. All of these create ideal situations for all sorts of pest problems. By having a commercial pest control expert on call or making routine visits, you can ensure your facility, its reputation, and all of its contents are protected.
Some reasons why your business should have regular commercial pest control services include:
Pests can cause property damage: Whether it's spiders building webs in your storage areas, rodents leaving droppings and chewing wires, or cockroaches getting into your sensitive electronics, the damage pests can inflict can add up and may even result in you having to interrupt your normal operations because of the damage they've done.
Much more effective than DIY measures: You may feel that just purchasing some pesticide chemicals or traps from somewhere and applying them yourself may save you money but misapplication can render your attempt ineffective and can be potentially a safety concern. A seasoned pest control professional will ensure the right products are used and applied the right way for the best results.
Keeps your customers and staff happy: You likely know how damaging a bad review of your business can affect your bottom line, especially when the bad review is due to pests. Addressing pest issues with the help of a professional will not only preserve your reputation, but it can also make it so employees enjoy a healthier and cleaner environment.
Personalized treatment: When you enlist the help of our experts, you can rest assured we will do whatever it takes to transform your facility into a pest-free zone. We will perform a deep inspection of your property and use targeted methods unique to your business' needs to eliminate pests and keep them away long-term.
Prevent problems from worsening: With regular visits from our pest control team, you never have to worry about a full-blown infestation overtaking your facility. We will perform detailed and strategic pesticide applications that will stop problems before they get out of control. On top of that, we can implement preventative measures to make it so your business will have year-round protection.
"We have had excellent service with Truckee Meadows Pest Control. They are very knowledgeable and the technician that serves us is very detailed-oriented and thorough with his approach. Units and buildings are thoroughly inspected in order to create effective treatment plans and follow-ups are consistent. We are very pleased with their service at our property and would highly recommend!"
Customized Pest Solutions for Your Unique Business
We know that each property for commercial pest control is unique and requires proper evaluation. Our first goal is to get clear on what's necessary to keep all those unwanted pests under control. Then we provide you with a complete Customized Pest Management Plan specific to your property. We only recommend the services that we know are necessary for the removal of any pests on your commercial property.
Some of the industries and facilities we have served include:
Community Pest Management
HOAs
Apartment buildings
Assisted living
Schools
Daycare facilities
Hospitality and Lodging
Retail and Office Space
Shopping centers
Storage facilities
Office buildings
Warehouses
Food Service*
Restaurants
Packaging
Food processing facilities
Medical Facilities*
Hospitals
Clinics
Pharmaceutical facilities
*We provide support for 3rd party audit compliance.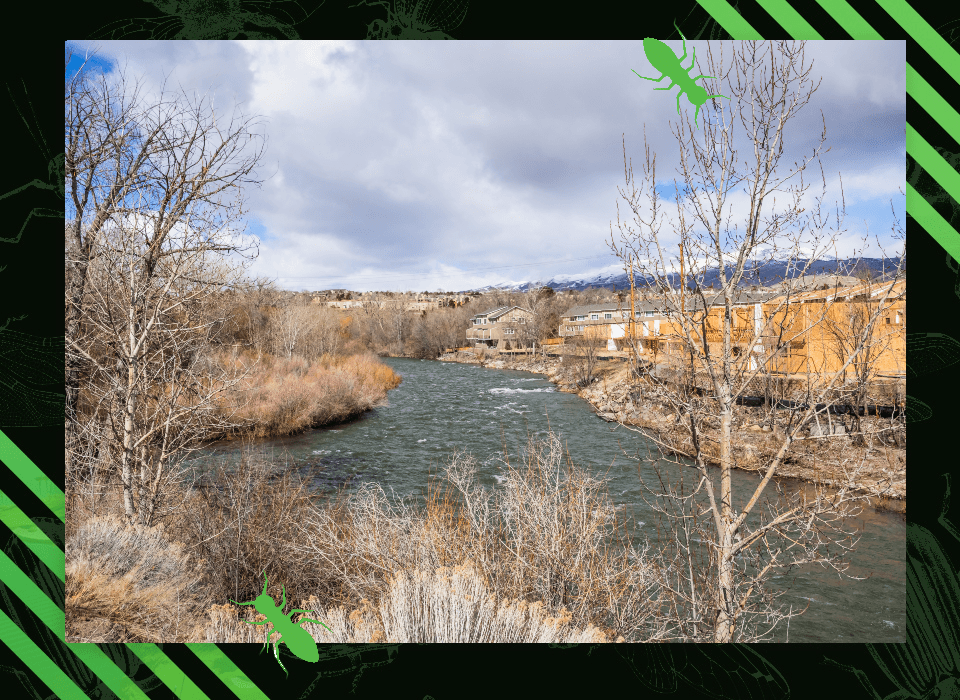 Don't Let Pests Bug You or Your Business
Let's Get to Work, Contact Us Today!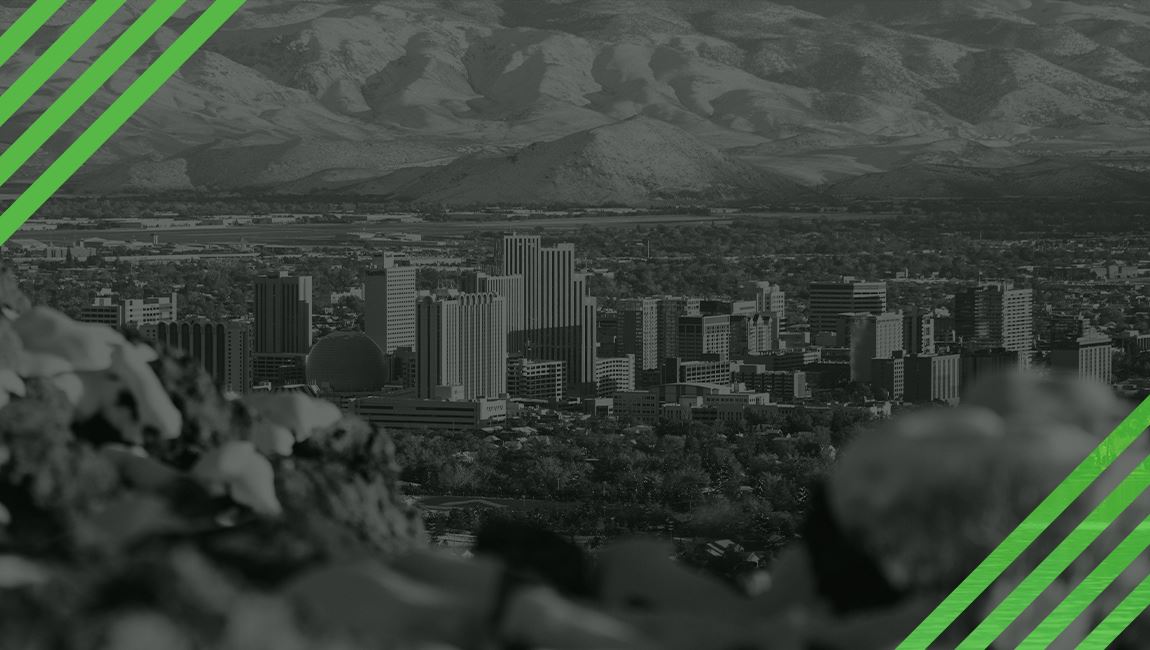 Eco Friendly
Products
We care about our delicate environment, so we only use the highest quality products and apply them strategically to keep your home pest free.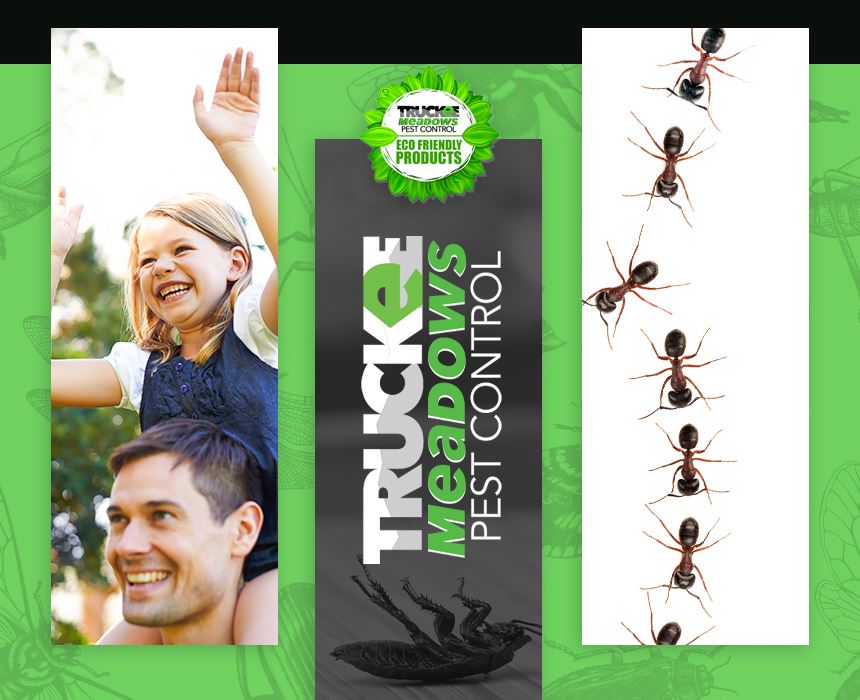 Schedule Your Free Estimate Today!
At Truckee Meadows Pest Control, we stand by our integrity and honesty and promise to always be transparent with all of our customers when it comes to their pest control needs. We also stand by our guaranteed 24-hour service response times so that you can be confident your pest issues will be addressed in a timely manner.
Truckee Meadows Pest Control has spent years developing detailed protocols that address a wide range of pest concerns for local businesses across the Greater Reno area. By becoming a client today, you'll have one less thing to worry about on your list of to-dos.
All our commercial pest control plans include:
Complimentary Consultation
Personalized Service Plans
24 Hour Response Guaranteed
Assistance Establishing Protocol & Procedures
Educational Services For Staff
Online Customer Portal 24/7
Call (775) 535-5788 or fill out our online request form to get started. One of our friendly representatives will be in touch with you soon!

Committed to
Being the Best
Personalized Service Plans

All Technicians are NPMA Certified

100% Satisfaction Guarantee

Locally & Family-Owned Business

24 Hour Response Guaranteed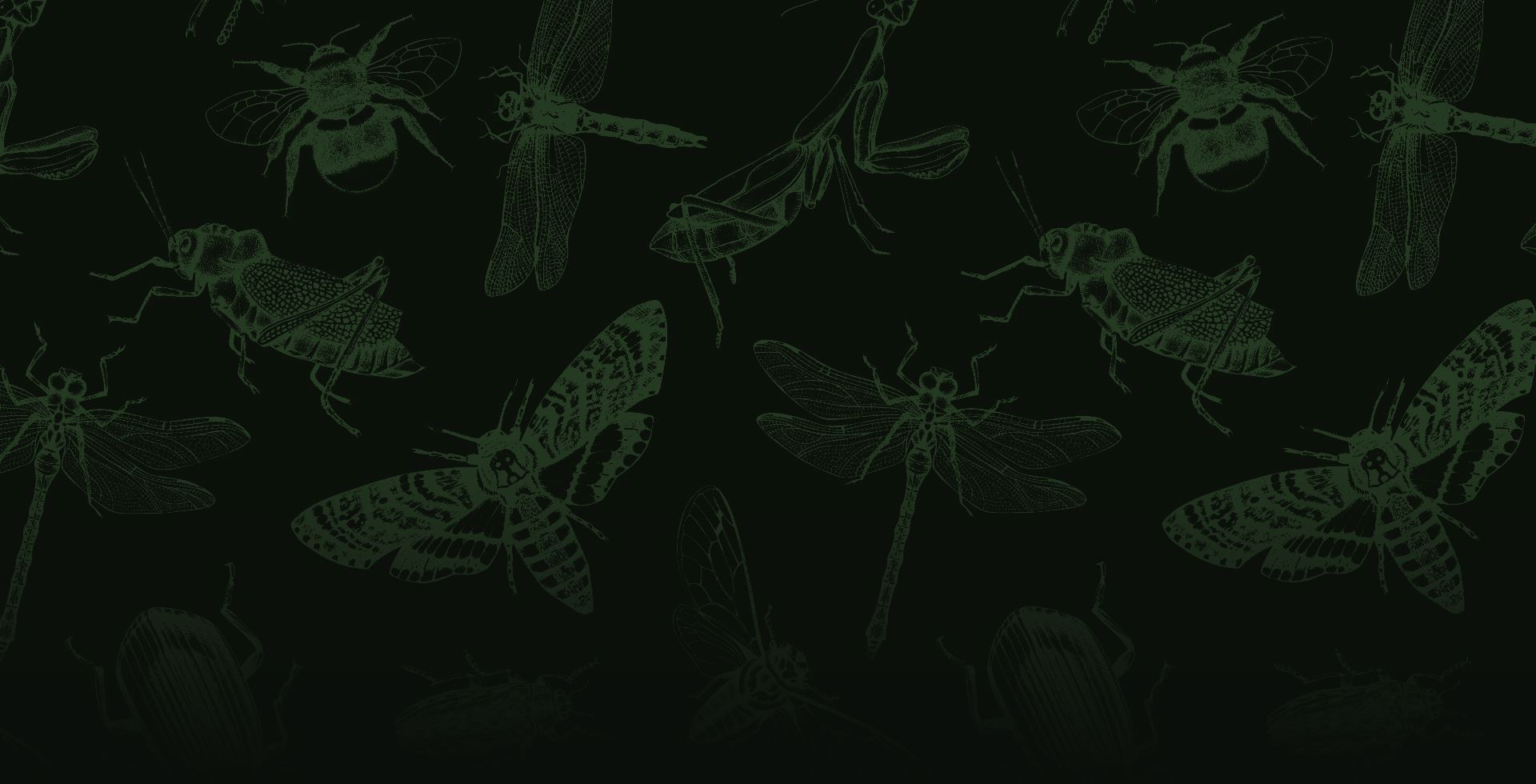 What's Bugging You?
Our Experts Can Help!