Bed Bug Control
in Reno
Putting a Stop to Irritating Bed Bug Bites
They're irritating, they're itchy and they're nasty. If you have a bed bug infestation you may be desperately trying to eliminate the problem, but you also may be wondering how they got into your home in the first place. No matter where you live or how clean and neat you keep your home, you can come down with a bed bug problem, which can be challenging to get rid of without professional help.
At Truckee Meadows Pest Control, our licensed bed bug control experts can detect where bed bugs are located and mobilize quickly to put a stop to an infestation before it gets worse. With over 50+ years of combined experience among our technicians, you can take comfort in knowing that we have the knowledge and skills to put an end to your discomfort and help you sleep easily once again.
Schedule a free estimate today by dialing (775) 535-5788 or completing our online request form. We proudly serve Sparks, Carson City, Incline Village, Reno, and surrounding areas.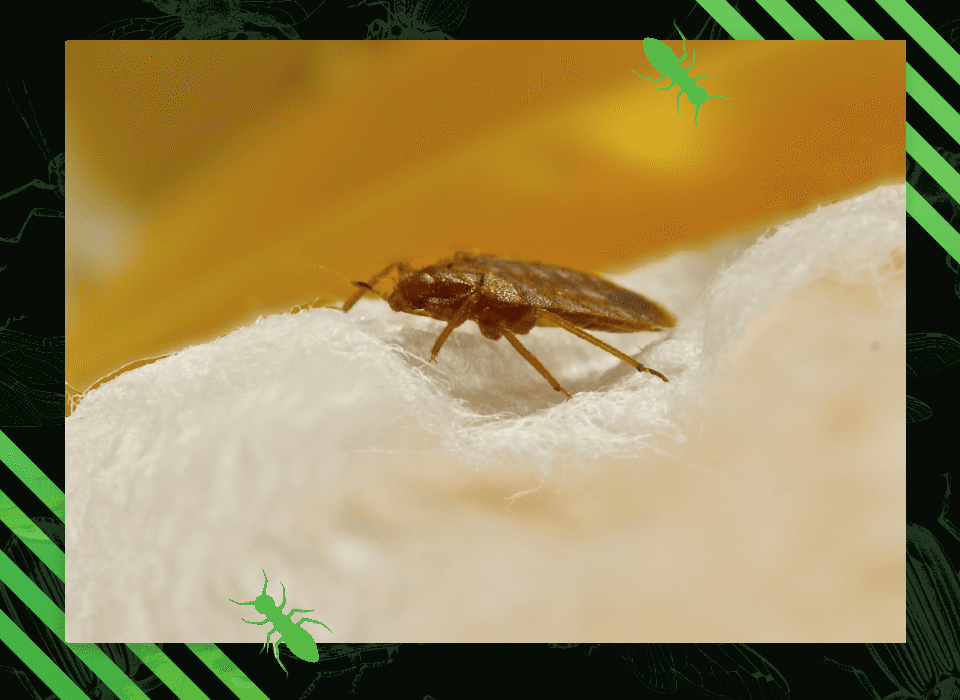 Bed bugs are small brown insects that earn their common name from where they attack humans the most, feeding on blood when we are sleeping soundly in our beds. When it comes to their appearance, adult bed bugs resemble an apple seed with legs. Immature bed bugs (nymphs) resemble adults but are much smaller and lighter in color. Newly hatched nymphs are translucent and are no bigger than a pinhead (1 mm). After feeding on a blood meal the immature bed bugs may appear bright red in color. Bed bugs lack wings and therefore they do not fly, but they are capable of moving swiftly on both horizontal and vertical surfaces. The eggs are very small (approximately 1mm), whitish, and very difficult to see on most surfaces without magnification (individual eggs are about the size of a dust speck).
It can be hard to physically spot them, however, because bed bugs only are active at night, and spend the majority of the day in hiding. Bed bugs are often bunched up in the hiding spaces they create either inside mattresses or other dark corners of furniture. The life cycle of the bedbug consists of an egg phase, followed by nymphs that go through 5 instars or molting phases, and finally, the adult. The female bed bug can astonishingly lay about 200 eggs in its lifespan, making way for an uncontrollable invasion if there is no intervention.
Around the middle of the 20th century, bed bugs appeared to have been totally wiped out from the United States thanks to the invention and utilization of the pesticide DDT. Thanks to international travel, they made a triumphant return to the country. Bedbugs can multiply at an alarming rate, so even having just a few bed bugs present in your home can become a huge problem and would warrant calling a professional with a bed bug treatment program.
"Super knowledgeable, very polite, they'll definitely make sure your issues are handled. I won't be using any other company. I initially asked for a consultation with my rodent issue and the tech (Todd) was delightful and knew immediately that my critters were mice. Once summer rolls around I was assured that my yearly ant/wasp problem won't be an issue either. Their prices are reasonable and theres great communication across the board. Please give them a call if you're considering any type of pest control service. Rental units are serviced as well as homeowners and businesses."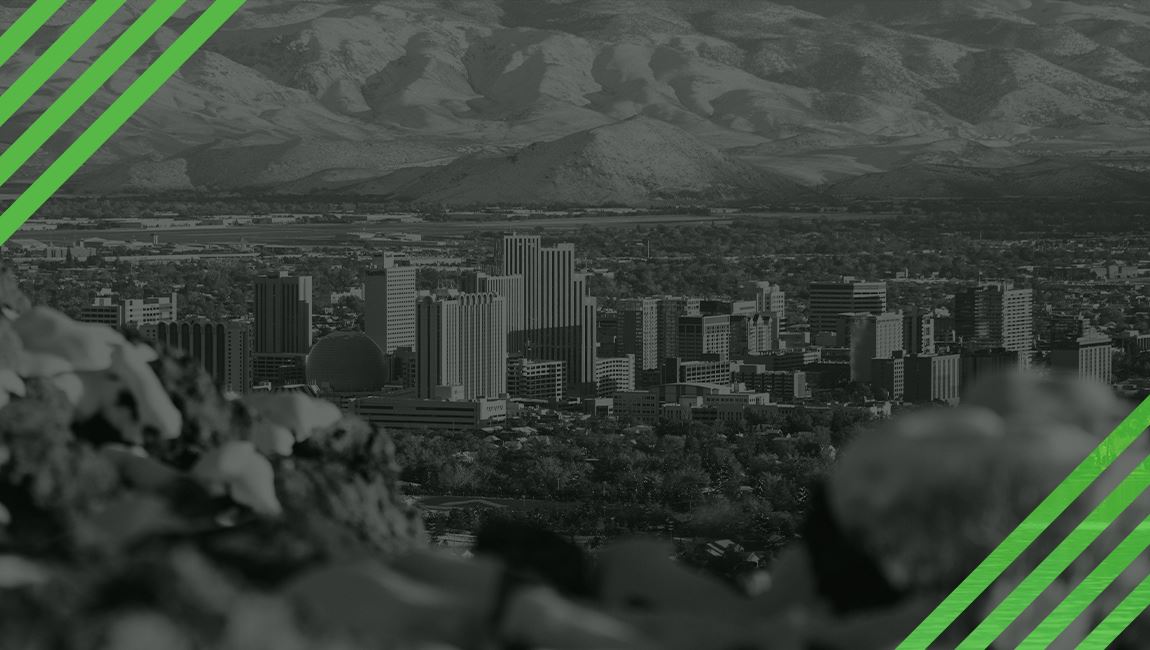 Eco Friendly
Products
We care about our delicate environment, so we only use the highest quality products and apply them strategically to keep your home pest free.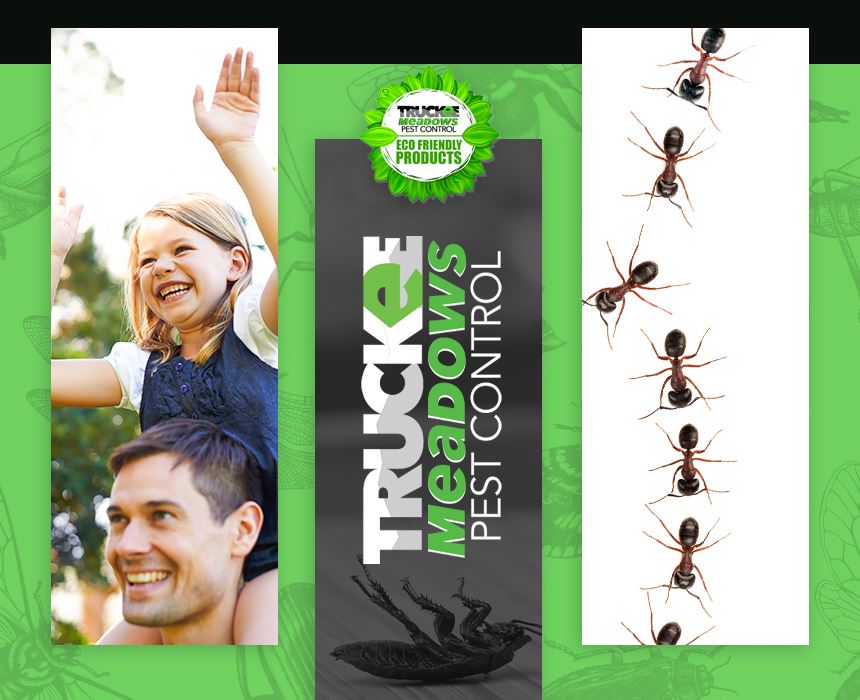 Our Bed Bug Detection and Control Process in Reno
Truckee Meadows Pest Control has been assisting customers with bed bug issues since 2017, but our pest control operators have been doing it for much longer. We're no strangers to bed bugs and have put together an effective process to locate them, eliminate the population, and prevent re-infestation.
Inspection: Our team can perform a detailed visual inspection and can even involve trained dogs to perform K-9 detection. Their acute sense of smell can make it easy to pinpoint the area of the problem in an extremely efficient manner. We will check bed frames, under bed sheets, box springs, and other areas for hidden bed bugs or signs of their infestation (blood stains, shed skins, droppings, etc.). Upon completing the inspection, we will put together a detailed plan of action and an honest, straightforward estimate to carry out the plan.
Treatment: All bed bug infestations are not the same, so there is no one solution that will fix them all. This makes the decision of whether to use heat or conventional treatments a confusing one. Depending on infestation and clutter levels; sometimes it is best to use heat, sometimes it is best to use conventional treatments, and there are even times when both are needed. There are a few things to consider when you are looking to eradicate these pests. Heat treatments and conventional treatments have their advantages and disadvantages, your Truckee Meadows Pest Control bed bug specialist will guide you through the options and help you find the best fit for your needs.
Follow-up visit: Often a single treatment can significantly hurt the bed bug population, but it may not always be enough to eliminate them completely. Our technician will return 1 to 2 weeks later to reinspect your property to see how well the treatment worked and if there is a need for retreatment. If the bed bugs have been successfully controlled, we will implement preventative measures to make it less likely that they return in the future.

Committed to
Being the Best
Personalized Service Plans

All Technicians are NPMA Certified

100% Satisfaction Guarantee

Locally & Family-Owned Business

24 Hour Response Guaranteed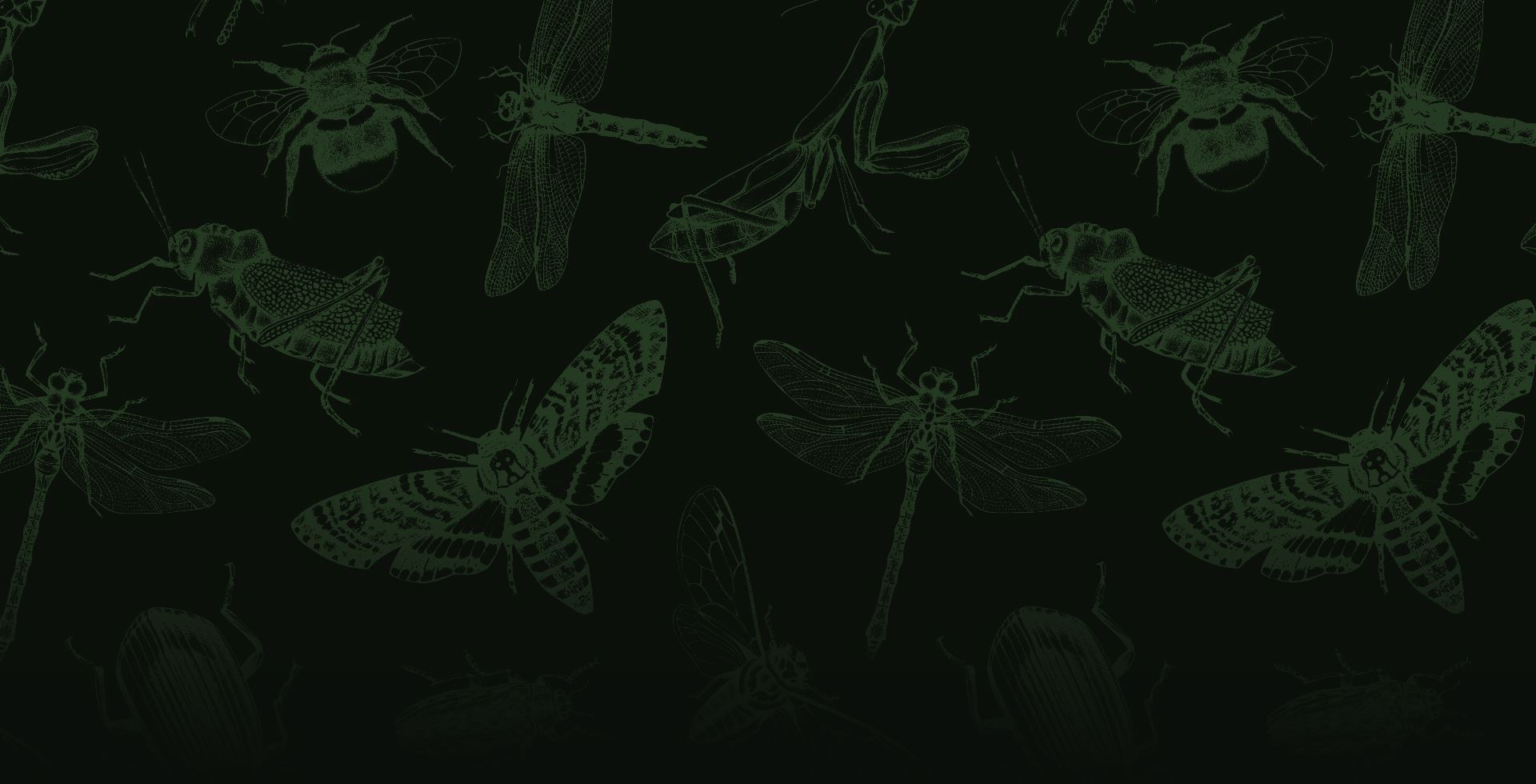 What's Bugging You?
Our Experts Can Help!